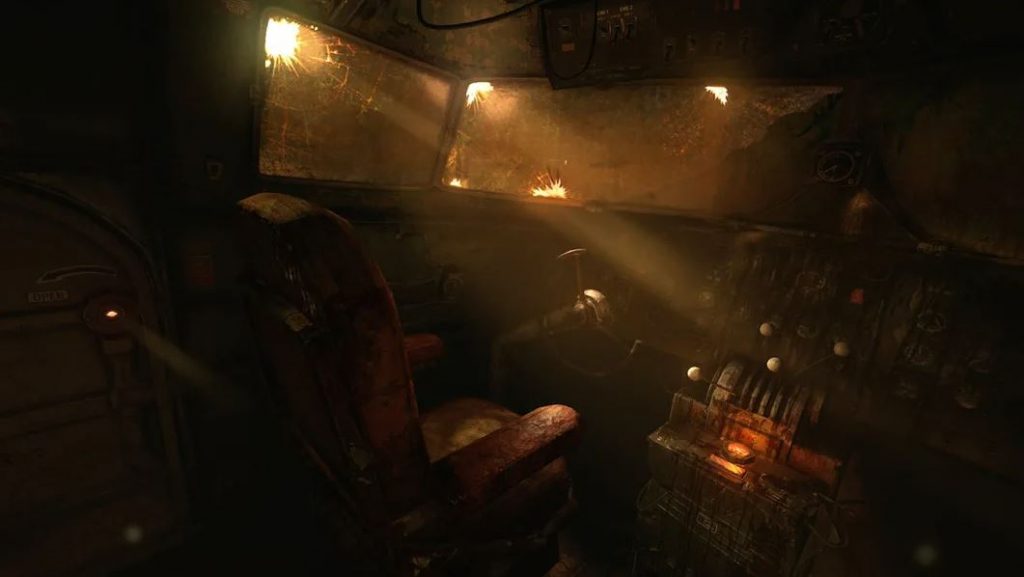 Amnesia Rebirth has just debuted its first gameplay trailer ahead of the release of the PS4 horror later this month and it is shaping up to bring the franchise back to gaming after a long break.
The title looks to retain the horror and puzzle-solving core of the franchise enough to hopefully win back lapsed players and those who were less keen on recent entries. But, whilst the gameplay looks solid, it seems like there are still some technical issues that hopefully get ironed out, mainly the frame rate which seems to struggle quite a bit during this gameplay demo, which you can watch below:
Frictional Games' latest title in the Amnesia franchise was announced earlier this year, with a release date confirmed just recently. Thomas Grip, Ceative Director on the project describes this new title as the team aiming " to go beyond simple jump-scares and to affect players on a deeper level."
Amnesia: Rebirth releases for PS4 on October 20, 2020.