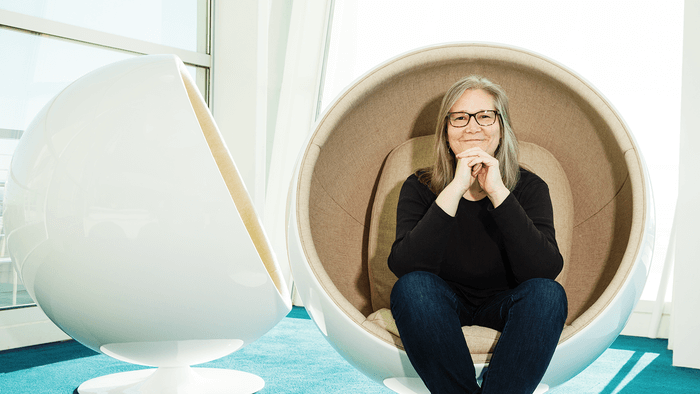 Amy Hennig will be the first female to receive Gamelab's Honor Award for her contribution to the video games industry. The award will celebrate Hennig's impressive thirty-year career that includes Nintendo, Crystal Dynamics, Naughty Dog, and Visceral Games. Long considered one of the most influential women in games, and is best known for her work on the Uncharted series which won her a BAFTA award for writing.
Previous recipients of the Gamelab Honor Award include Hideo Kojima and Richard Garriott.
Gamelab is a nonprofit organization that has been gathering gaming's most influential creators, executives, investors and media to discuss current trends and topics confronting the games industry. This year's conference takes place June 27th - 29th in Barcelona.
In related Playstation news at Gamelab, the first day of the conference will feature the president of Sony Interactive Entertainment Worldwide Studios, Shawn Layden and Mark Cerny who was the lead architect on the PlayStation 4 discussing games produced by Playstation's first-party developers.