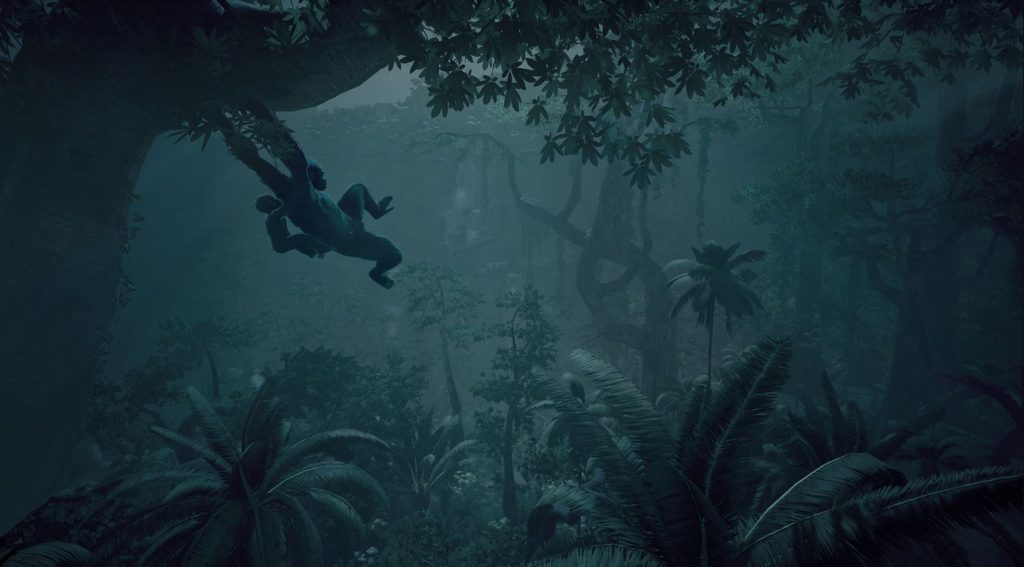 Ancestors: The Humankind Odyssey PS4 is set to release in December 2019, but Panache Digital Games has released three different '101 trailers' showcasing how some of the gameplay mechanics work in the intriguing title.
Ancestors: The Humankind Odyssey PS4 101 Trailer
These 101 trailers for Ancestors: The Humankind Odyssey PS4 focus on the three pillars of the game 'Explore, Expand and Evolve'. They offer a nice glimpse into the title from the former Assassin's Creed director.
Ancestors: The Humankind Odyssey is a third-person open-world survival game where you Explore, Expand, and Evolve to advance your clan to the next generation in this exhilarating new adventure from the creator of Assassin's Creed.
You can watch all three trailers below ahead of the PC launch in a few weeks:
These trailers were released before the game is set to be showcased at Gamescom 2019 in Germany. The Gamescom convention hosts almost every major publisher in the industry, including Sony Interactive Entertainment. The convention kicked off with Gamescom Opening Night Live a reveal show hosted by Geoff Keighley, the Creator of The Game Awards. You can watch the livestream here when it airs on August 19.
If you need to keep up with all the announcements from the show you can head over to our landing page for the event which has every announcement made during the show. You can also see the announcements as they happen by heading to our Gamescom 2019 Feed.
Ancestors: The Humankind Odyssey was revealed a few years ago but re-emerged at The Game Awards last year. The game's release date for PC was confirmed back in May. That announcement also revealed that the game would be delayed on consoles, scheduled to release in December 2019 for both PS4 and Xbox One.
Ancestors: The Humankind Odyssey releases for PS4 in December 2019. The game is releasing on PC at the end of August.