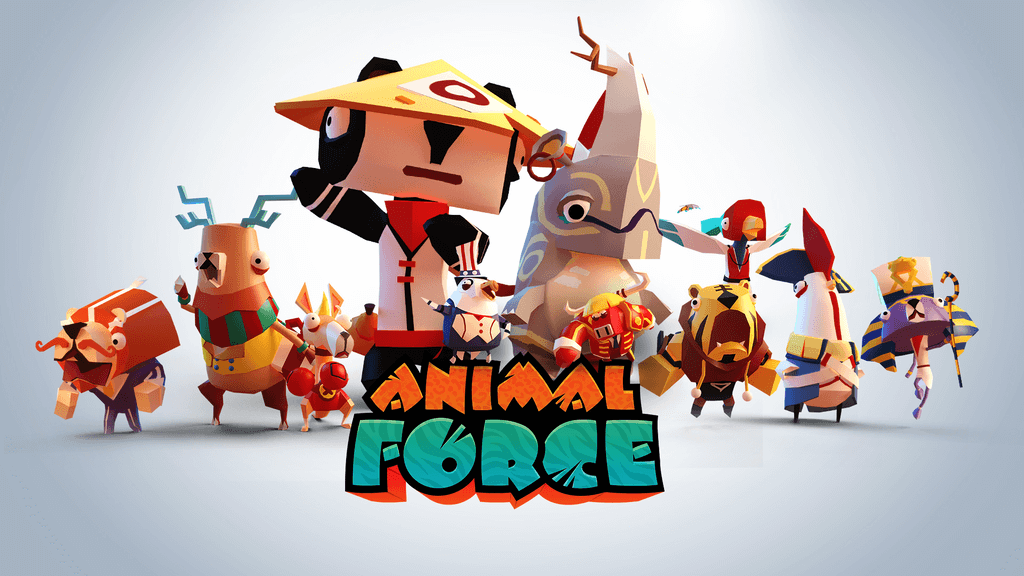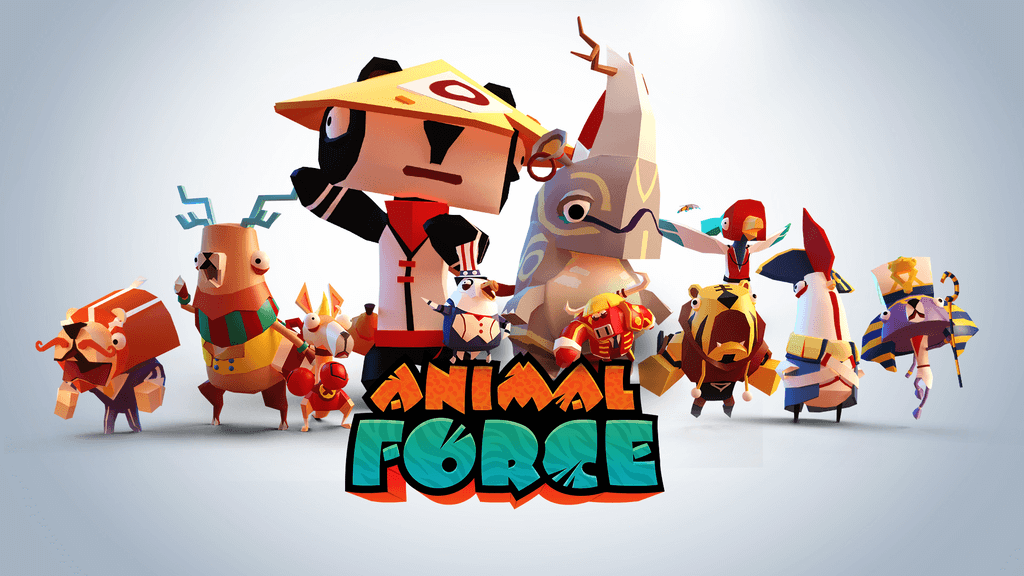 Animal Force is a tower defense adventure game published by Oasis Games Ltd that will launch today exclusively for Sony's PSVR. Save an alternate earth from being invaded by aliens controlling a rogue team of animals with superpowers traveling on a rocket.
Described as a comedic VR party game where up to four people can play together with only one headset. The non-VR players will all need Dualshock 4 controllers to compete against the VR player in modes such as; Steal the Statue, Odd One Out, and Divide and Conga. It's controller versus VR as team DS4 attempts to sneak and escape past the VR player.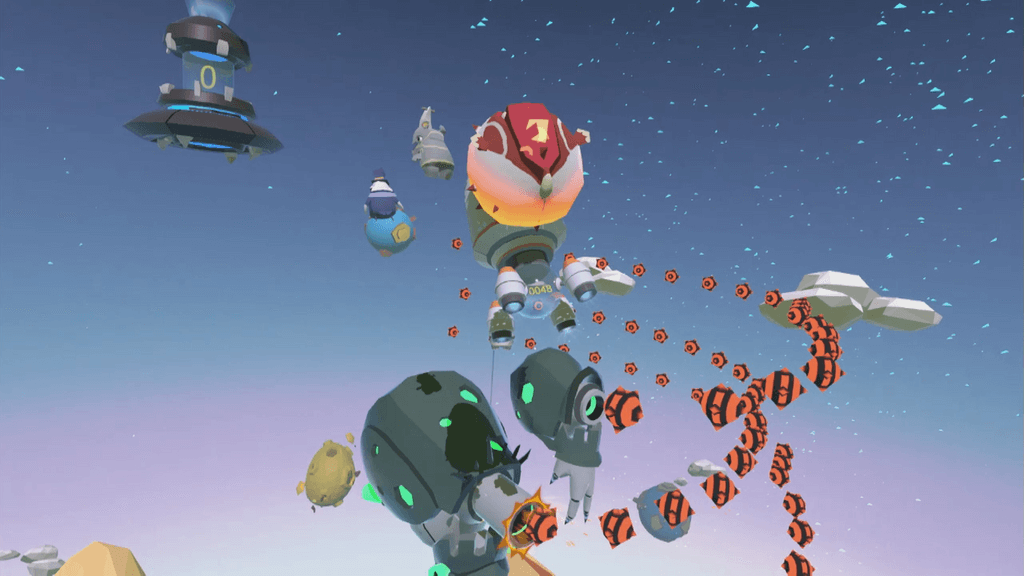 Animal Force PSVR Has Multiple Game Modes
Animal Force also has a story mode where players control a rocket used to scoop up animals and strategically place them to protect the atmosphere, or you can choose to manually hold onto chains of superpowered animals to battle enemies. Battle through thirty different missions that feature a variety of elements as you figure out which animal combinations work best in various situations.
Animal Force is Rated E for Everyone and is available on the Playstation Store for $15.99.
Animal Force, an official selection for the Sony Interactive (Shanghai) China Hero Project (as "The X Animal"), is co-presented by Sony Interactive Entertainment Japan Asia, ISVR and published by Oasis Games in North America. Developed for PlayStation®VR this game is available exclusively on the PlayStation®Store for $15.99 and has been rated "E for Everyone" by the ESRB.