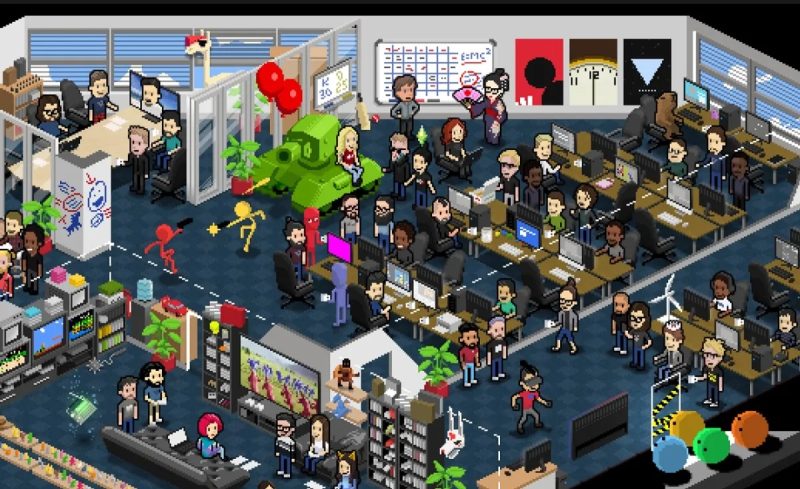 24 Bit Games may not be a name you recognize off the top if you enjoy some of the best indie games in recent years, but you will recognize the games.
The South African-based studio that focuses on co-development with other teams and a technical specialty with the Unity engine has worked on games like Cocoon, Neon White, Terra Nil, Maquette, A Memoir Blue, Twelve Minutes, Total Accurate Battle Simulator (TABS) and more.
On Thursday, the studio announced that it is now under new management, as Annapurna Interactive has acquired 24 Bit Games after a long shared working relationship.
"Both parties are elated and we are immensely pleased to make this partnership social-media-official." said 24 Bit Studios in a blog on its website.
"Over the years of working with the fine folks at Annapurna, we have come to know them as wise and kindhearted, inspiring and inspired in equal measure.
Their values align closely with our own and while this partnership may seem too perfect to you, from our perspective it is simply an organic and inevitable growth from our current relationship into its new beautiful lepidopterous form."
For Annapurna's part, co-head of the studio Deborah Mars said "Annapurna has been working with 24 Bit for many years, and we value not only the caliber of their work, but their team as well."
"They've always shared our commitment to quality, and by taking our partnership to the next level we feel like anything is possible."
Source – [24 Bit Games, Gematsu]