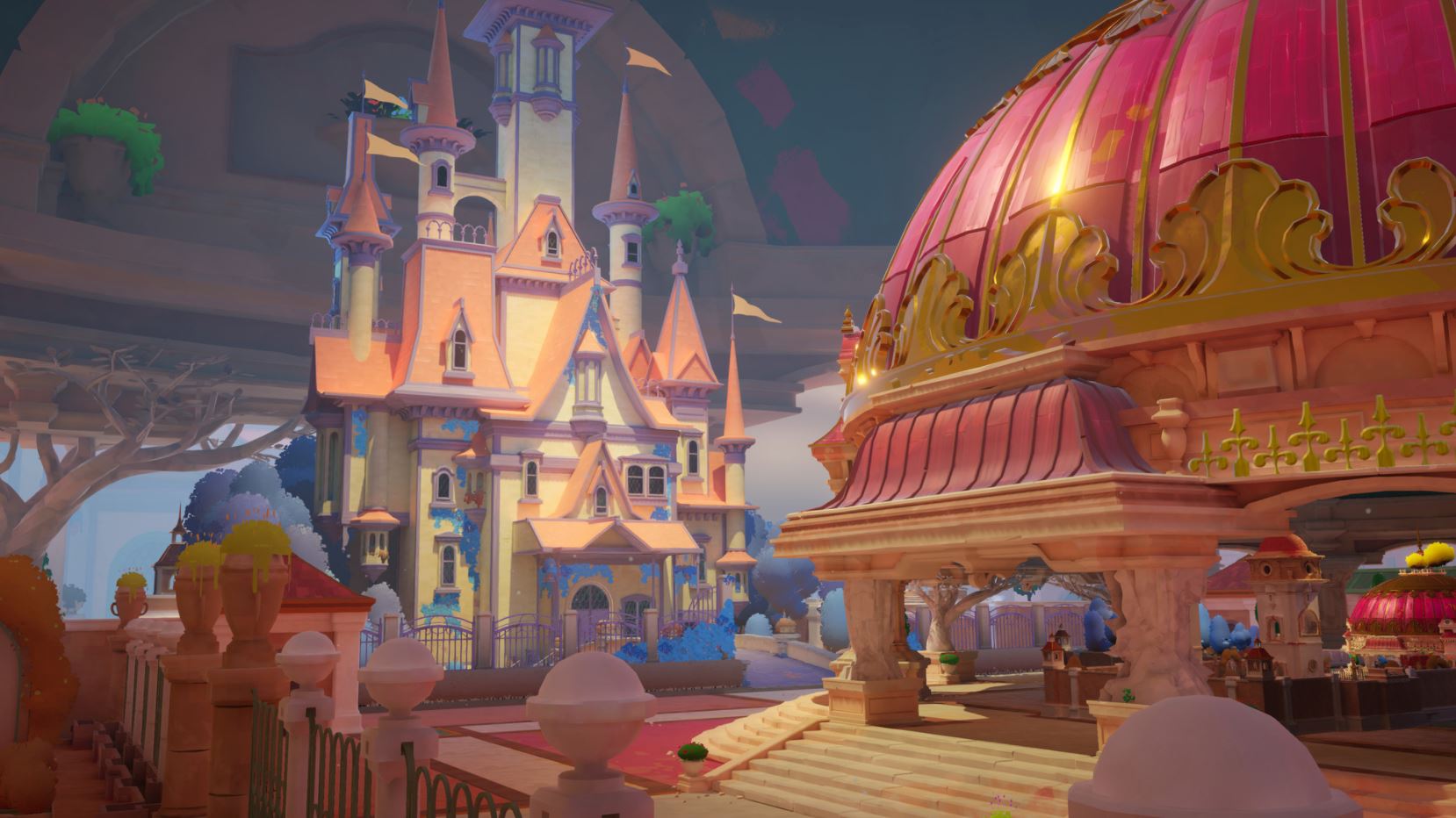 Annapurna Interactive has revealed the Maquette PS5 and PS4 release date, with the game coming to both platforms on March 2, 2021. Alongside the new date, a new trailer for the game was released detailing the cast which stars Bryce Dallas Howard (Black Mirror, Jurassic World) and Seth Gabel (Genius, American Horror Story), who are both actually married in real life.
The game is described as a unique puzzler "about exploring relationships in a recursive world". The game looks stunning and unlike anything we have seen before. It will bend your mind and perplex you according to its developers who dived into its recursive gameplay, back in 2020. You can read what they told us about the game here.
The latest Maquette trailer can be found below and we hope it continues Annapurna's streak of only releasing excellent games. This will be the second of four PS5 and PS4 exclusive games from the publisher, with The Pathless releasing last November.
Maquette releases for PS5 and PS4 on March 2, 2021.