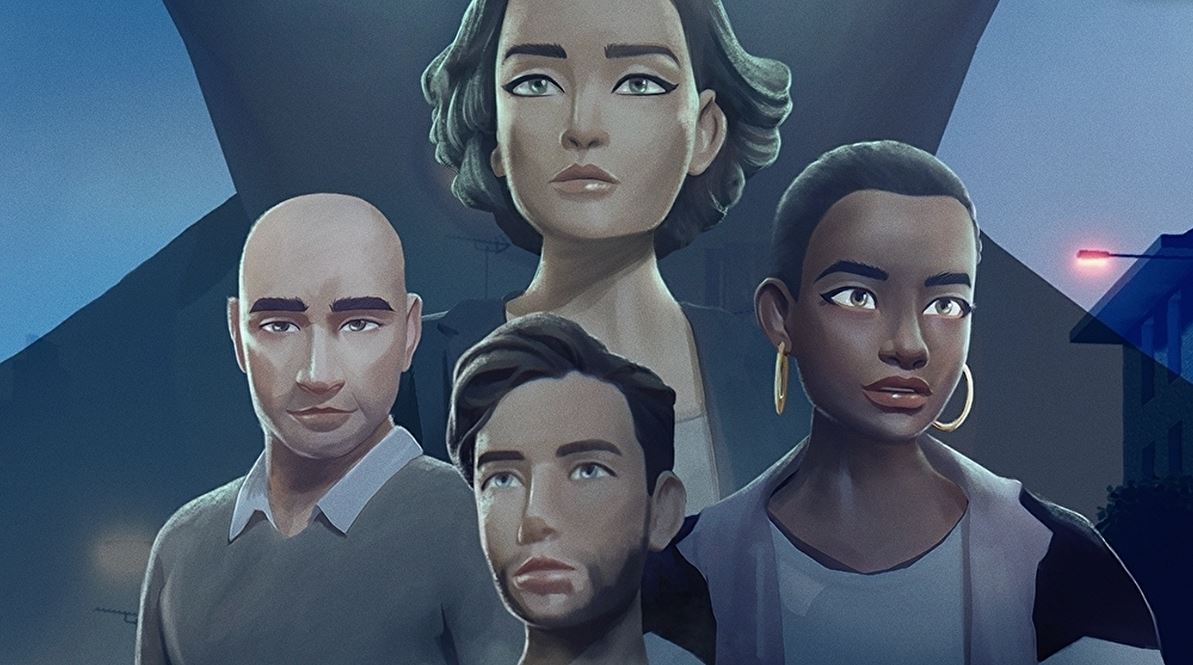 Last Stop has just showcased a brand new trailer for us to feast our eyes on, giving us a new insight into its thriller and also confirming a PS5 and PS4 release date for the game.
Set to arrive on July 22, 2021 Last Stop is a tale of three individuals who believe they live very normal lives until they all find out they are interconnected in ways and supernatural events start to happen.
You can watch the new Last Stop trailer below:
Unveiled quite a while ago now, Last Stop has been in heavy development and it is great to finally see it in its final form, just before release. Earlier this year it was confirmed for a PS5 and PS4 release, alongside a new trailer for the game.
To catch up on all the announcements made during Summer Games Fest Kickoff Live and rewatch the stream, check out our hub here.
Last Stop is set to release for PS5 and PS4 on July 22, 2021.