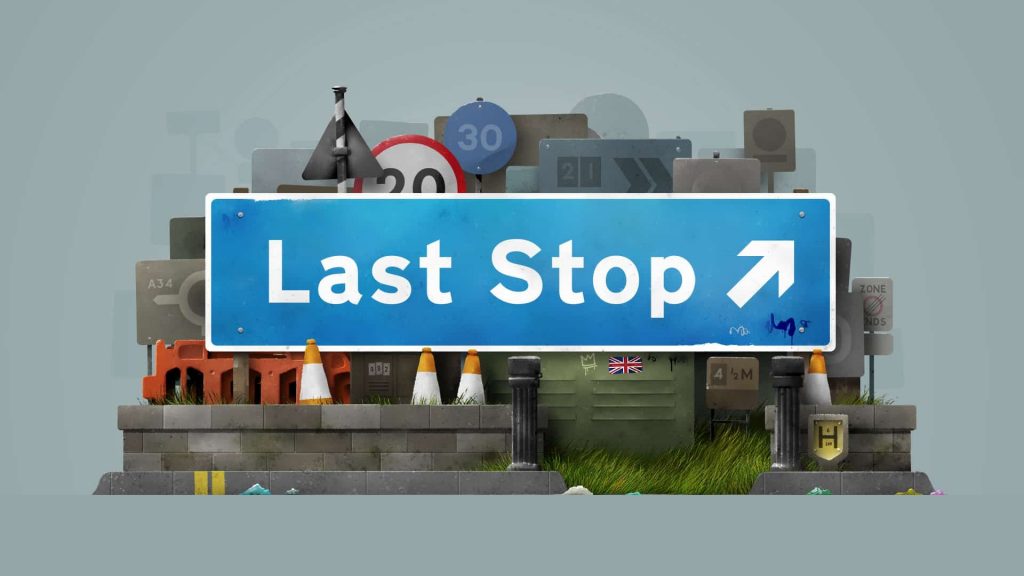 Last Stop, a new single-player narrative adventure game from the creators of Virginia, is heading to PC and consoles in 2020. The game is described as "a video game secret lives, the ties that bind, and how magic can be found in the mundane."
PlayStation 4 wasn't mentioned in the press blurb, but Xbox One was, so we can assume it'll be heading to Sony's current-generation console too.
Last Stop Announced
Last Stop takes place in present day London, with players assuming control of three different characters whose world collide amidst a supernatural event. With three stories to follow, players have the chance to shape conversations by making key choices and discover where each character's story leads.
In addition, Last Stop includes full voice acting to support its multiple dialogue options, as well as a soundtrack composed by BAFTA-award winning composer, Lyndon Holland, performed by the City of Prague Philharmonic Orchestra.
Right now there's no concrete release date other than a 2020 window, but we'll be sure to keep you in the loop.
Here's the official blurb:
From Variable State, the award-winning creators of VIRGINIA, comes LAST STOP. A single-player third-person adventure set in present day London, you play as three separate characters whose worlds collide in the midst of a supernatural crisis. An anthology drama, LAST STOP is three stories in one. What connects these three strangers? Where will fate lead them?
In case you missed it, Virginia launched for the PlayStation 4, PC, and Xbox One back in 2016, and takes place in late summer 1992. Players control FBI special agent Anne Tarver, who alongside her partner is investigating the disappearance of Lucas Fairfax, a youngster from Kingdom, VA.
Given Variable State's experience in narrative dramas, you can probably expect some solid storytelling chops displayed in Last Stop. We'll bring you more on the game as we get it.