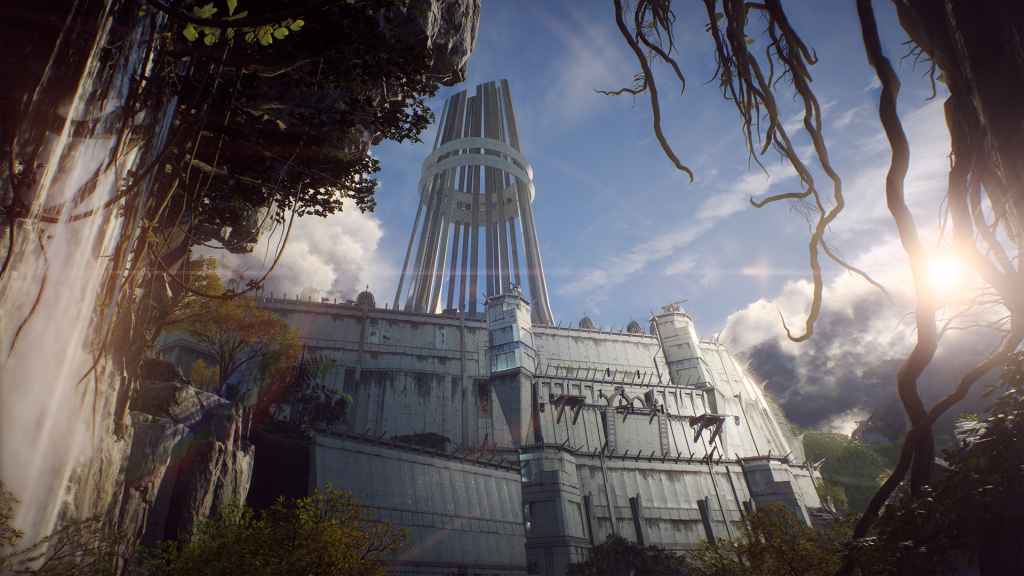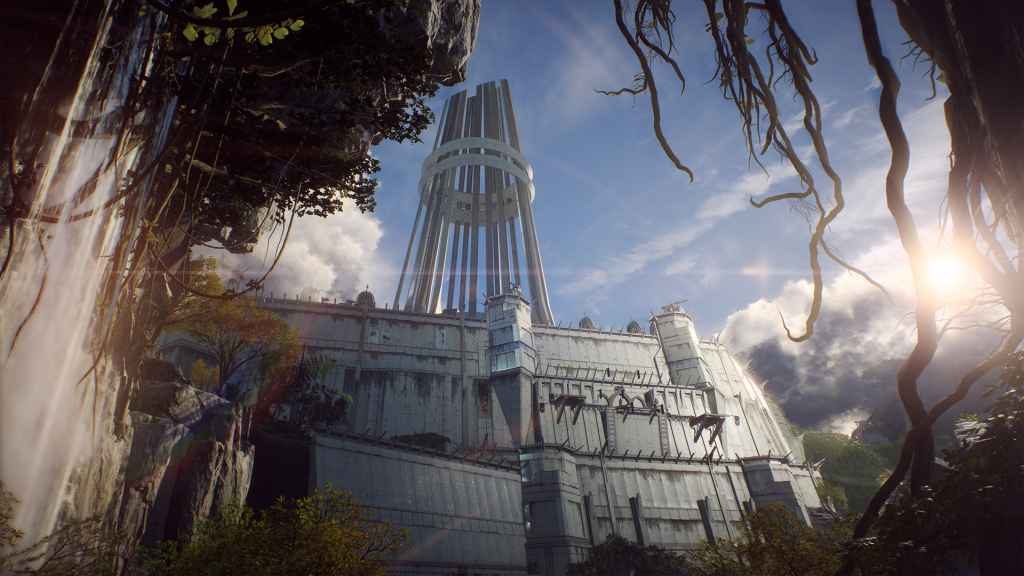 BioWare's live-service, shared-world shooter has only been out in the wild for a couple of days, but the Mass Effect and Dragon Age developer has already released a comprehensive Anthem Act 01 roadmap detailing the next three or so months of content and gameplay updates.
All of which is part of BioWare's long-term vision for the game, according to head of live service Chad Robertson. "Anthem's launch represents a commitment we're making to you: we're just getting started."
Anthem Act 01 Roadmap – Echoes of Reality
Titled "Echoes of Reality", Act 01 is actually already underway on PS4, with three freeplay events due to arrive this very month. Those being Outlaw Outrage, There Be Giants, and Shaper Surge.
This is followed by a series of updates known as "Evolving World" in March which, alongside yet more freeplay events and items, begins Phase I of Anthem's Legendary Missions.
April, meanwhile, looks set to be a bumper month for players. Heralding the arrival of not only Legendary Missions Phase II, but also a brand-new Stronghold (complete with weekly challenges), Guilds and leaderboards, and an expanded progression system.
Finally, at least for these large-scale updates, "The Catclysm" begins in May, bringing with it another batch of new missions, freeplay events, and items.
Two additional "Acts", presumably taking us into the autumn/winter of 2019 and beyond, are scheduled to build upon the foundations laid down by Echoes of Reality. Though it's unlikely we'll hear anything more about them for quite some time.
Of course, as BioWare itself makes clear in the original blog post, everything detailed above is subject to change as the developer continues to explore new avenues, in conjunction with player feedback, over the coming months.
Nevertheless, it's reassuring to know that BioWare isn't resting on its laurels and is fully committed to supporting the game going forward.