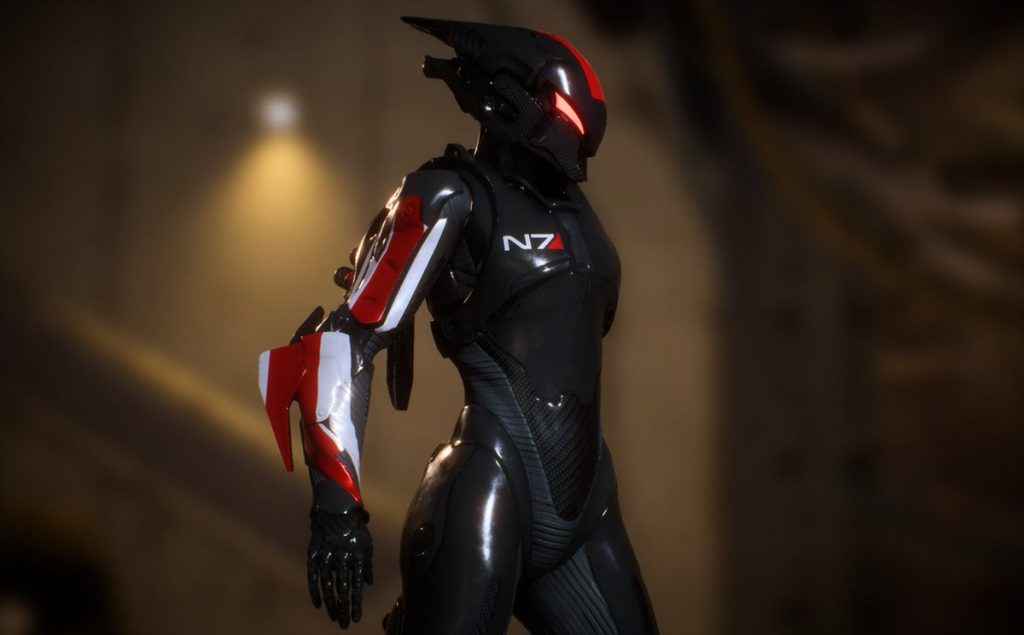 Following the release of the new Anthem Story Trailer at The Game Awards 2018, some more details have landed on Bioware's multiplayer action game.
Following the reveal, Lead Producer, Michael Gamble, took to Twitter to reveal more about the Anthem demo. While a select group of players have gained Anthem Alpha access this weekend, other players will be invited to play the demo in 2019 ahead of release.
Anthem Demo Lands Early For Those Who Pre-Order
The release of the Anthem demo will be January 25 for everyone who has pre-ordered. If you don't pre-order then you'll be able to test out the four Javelin classes for some action-packed co-op on February 1, 2019.
Oh, hey…one more thing. If you've pre ordered, the demo opens on January 25, you special lovely friends. For EVERYONE ELSE IN THE KNOWN WORLD…the demo starts on Feb 1. We think Anthem feels amazing to play, and want you to see that before our launch on February 22.

— Michael Gamble (@GambleMike) December 7, 2018
In the new trailer, we got our first glimpse of The Monitor, the leader of the Dominion and the main villain in the game.
The Anthem release date has been confirmed as February 22, 2019.