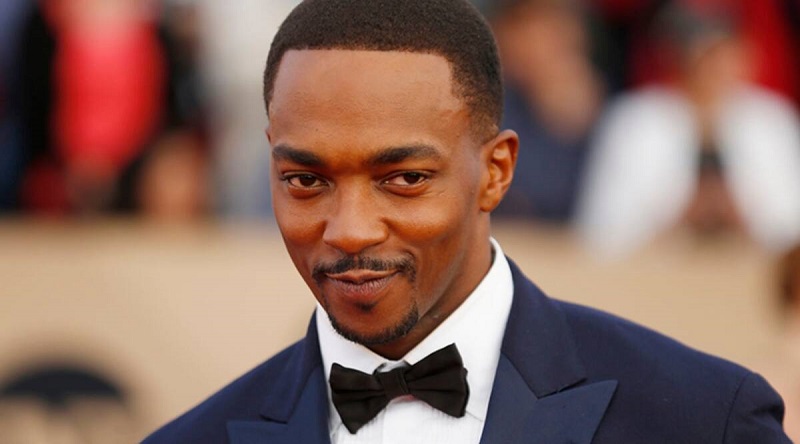 Marvel's own Falcon to Captain America Anthony Mackie will be starring in the upcoming Twisted Metal tv series its been announced in a new report from website Deadline.
The tv series which likely helped the resurgence of the new game we recently heard is in development to release in conjunction with the show, now has one of the biggest names within the MCU on the docket.
"We're thrilled to have Anthony Mackie on board. His ability to blend comedy, action and drama is perfect for the Twisted world we're creating", said the head of PlayStation Productions, Asad Qizillbash.
Mackie will be playing John Doe, who according to the report is "A smart-ass milkman who talks as fast as he drives", which already sounds like the kind of character that Mackie would suit very well.
What would be interesting is if actors cast in the tv series are used to voice characters within the game, since they're allegedly releasing together, it could make sense they share the same universe if not some narrative beats. If that's the case, then having those same actors do the game as well would make the most sense, but we'll just have to wait and see in that regard.
Source – [Deadline]