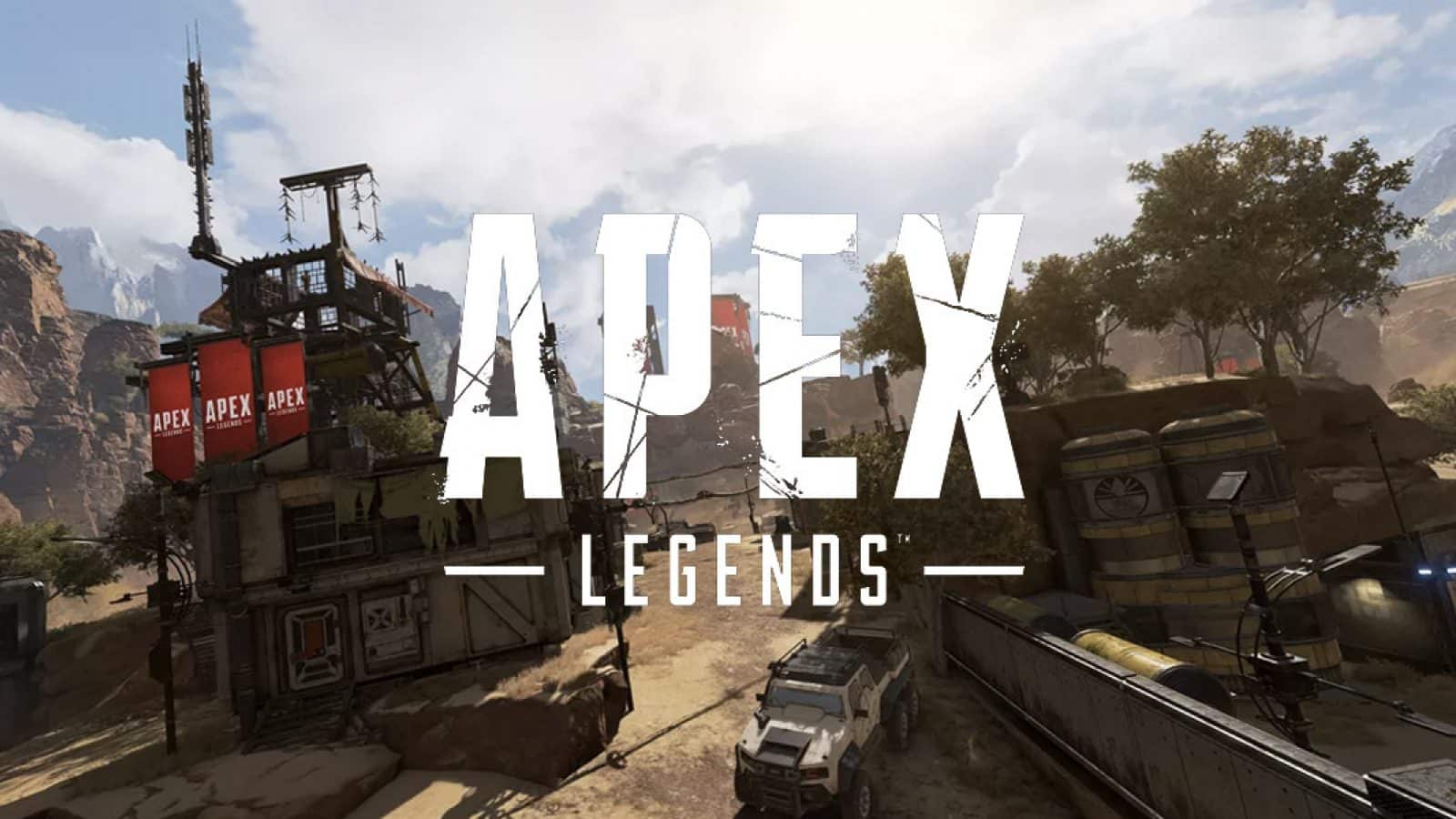 Respawn Entertainment has polished off the full Apex Legends 1.1.3 update patch notes for PlayStation 4, PC, and Xbox One, which will be available to download at some point today. The update addresses a number of issues with the popular battle royale title, particularly when it comes to audio and hit detection.
Speaking on the latest patch, Respawn's Jeff Frechette commented:
"One of the biggest issues we had to tackle was improving the audio performance to address reports of sounds dropping out, missing sounds for an extended duration, or distortion for a period of time. We have made improvements both in our code and with our content that will hopefully fix these issues for many players, and should lower the amount and length of time they encounter audio issues for others."
Apex Legends 1.1.3 Update Patch Notes Revealed
"We have also addressed some of the other mix issues with the game, including increasing the volume of close proximity enemy footsteps and lowering the overall volume of the game from the character select screen to the end of the drop sequence. We will continue to monitor mix issues and address them as necessary. Below are the notes on improvements we've included in today's patch as we continue to work on future improvements."
In addition to the audio fixes, Apex Legends 1.1.3 update also includes a fix specific to the PS4 version of the game, namely the Pick Me Up Banner Bug. Once the patch is live, the banner will be re-enabled, Respawn notes. Be sure to check out the full list of Apex Legends 1.1.3 update patch notes here.
Apex Legends was released on PS4, PC, and Xbox One back in February, and attracted an impressive 50 million players after just one month. Respawn recently released a free content pack for PS4 owners who have a PS Plus membership, so grab it while it's still available.
In addition, the developer is also looking to clamp down on piggyback players going forward.