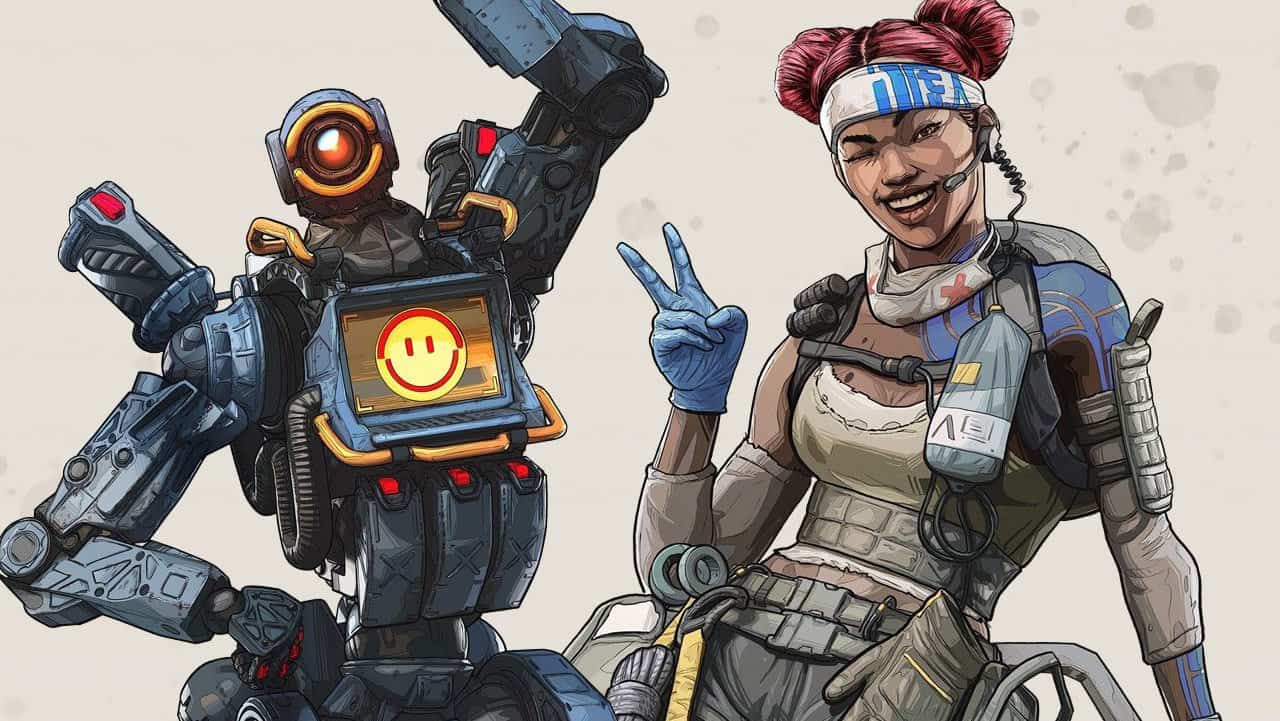 Apex Legends developer Respawn Entertainment has said it's cracking down on piggyback players in its free-to-play battle royale title, namely those who join a squad only to sit back and let everyone else do the donkey work.
Apex Legends Piggyback Players Face Getting Banned
Apex Legends features a three-squad setup, which works perfectly fine — providing you all work together, that is. This doesn't always happen, though, and chances are you've been lumbered with someone who is content to sit there and wait for the rest of the squad to hoover up the rewards for their benefit. Not cool, right?
Fortunately, Respawn is looking to stomp down on piggyback players by dishing out temporary bans to offending Legends.
"After looking at the data and internal discussions, we've decided that in the future we'll start instituting temp bans for players that exhibit piggy-backing behavior and extreme cases could lead to a permanent ban", said the company. "This change will not be immediate but wanted to give a heads up to players so you can adjust that behavior."
In addition to stomping down on piggyback players, Respawn is also looking to address a number of other ongoing issues with Apex Legends in its next patch. These include a couple of bugs pertaining to game audio, as well as slowdown at the beginning of a match.
Apex Legends was released on PlayStation 4, PC, and Xbox One back in February. The game was an instant hit, notching up 25 million players in just one week and eclipsed the 50 million milestone after one month. Respawn will confirm the first details on Apex Legends Season 2 at E3 next month.
The most recent update for the battle royale title was released last week, although it also introduced a nasty crashing bug for the PS4 version of the game. A fix is currently in the pipeline.
Source: Reddit