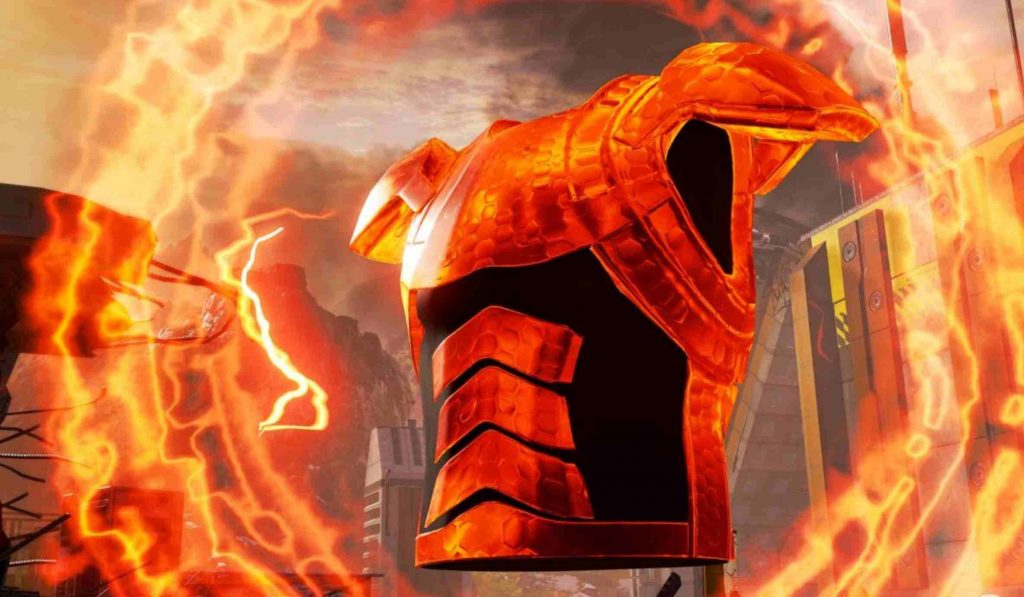 Respawn developer, Jason McCord announced that the new Apex Legends Battle Armor Event will begin April 28 and take place on the World's Edge map. The event will run for 14 days and lead into Season 5, which has been seemingly delayed as a result of the Coronavirus.
Jason McCord detailed the event on the official EA website. He states that the event is a direct result of fan feedback and continues to explain exactly what you can expect from the upcoming event:
Here's how it'll play out: during the event rotation only one armor type will be available, and players will drop into the match with it already equipped. Players will also drop with a P2020. All armor will be removed from the loot pool, but shield cells and batteries, as well as all the other sweet, sweet loot, will still be available (just not armor).
On top of that he also detailed the schedule for the event, which can be found below:
Tuesday, April 28 @ 10am PDT – Saturday, May 2nd @ 10am PDT: Level 1 (White) armor only.

Saturday, May 2 @ 10:01 am PDT – Wednesday, May 6 @ 10am PDT: Level 2 (Blue) armor

Wednesday, May 6 @ 10:01am PDT – Saturday, May 9 @ 10am PDT: Level 3 (Purple) armor. We expect to see some drawn out fights as everyone drops with some of the best armor in the game.

Saturday, May 9 @ 10:01 am PDT – Tuesday, May 12th @ 10am PDT (when Season 5 kicks off): Evo Armor only. Players have been asking for this since we introduced the concept of Evo Armor, so we're particularly excited to see how this unfolds. And if you want a pro-tip from me: get in fights early, or you'll be left limping into the final circle with Level 1 armor! We're also turning on double Level XP for Top 5 finishes across all modes during this phase.
The Respawn developer goes on to say that this is just one of the many ways they plan to experiment with the core gameplay of Apex Legends. You can expect more modes such as this in Season 5. The latter stages of the Battle Armour Event could prove to be a good time to try and earn those 4,000 damage badges.
The Apex Legends Battle Armor event begins tomorrow, April 28.