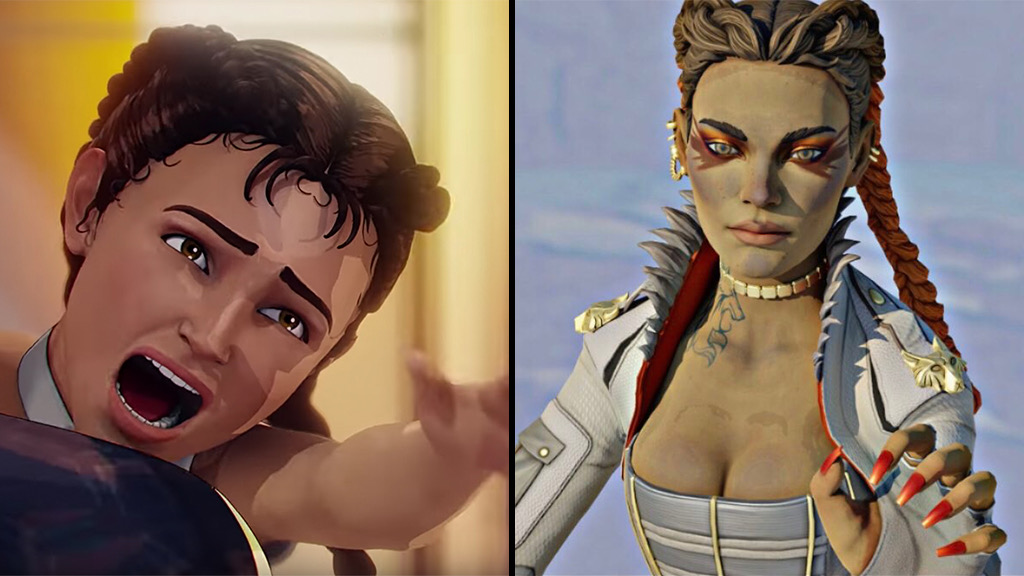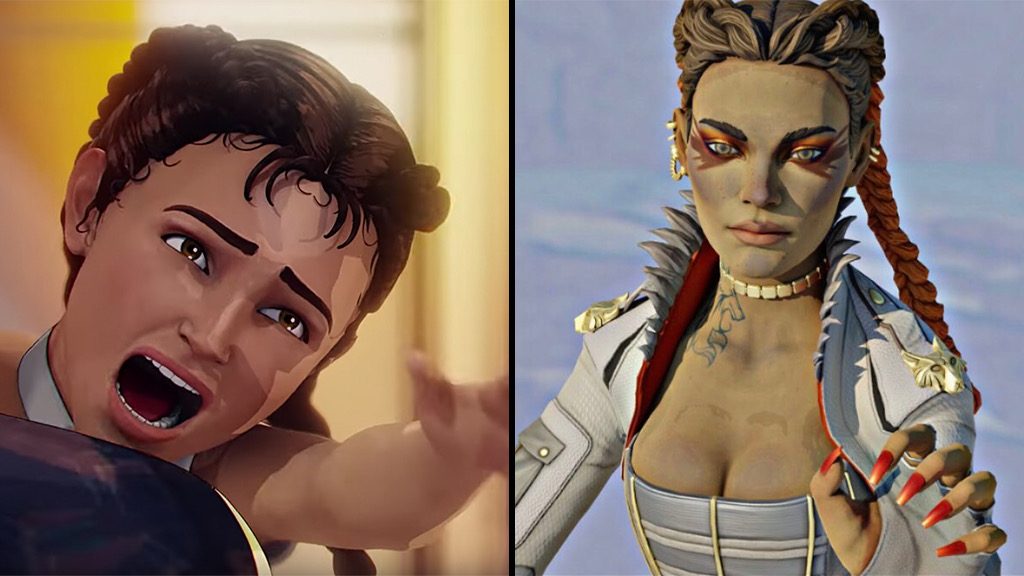 'ILootGames', a well-trusted dataminer particularly when it comes to Apex Legends, has unearthed a potential new character in the most recent update for the title.
New files were added to the backend of the latest update, which contained content that is not yet set to be released. Images and animations made their way online showing perhaps the latest Apex Legend, Loba.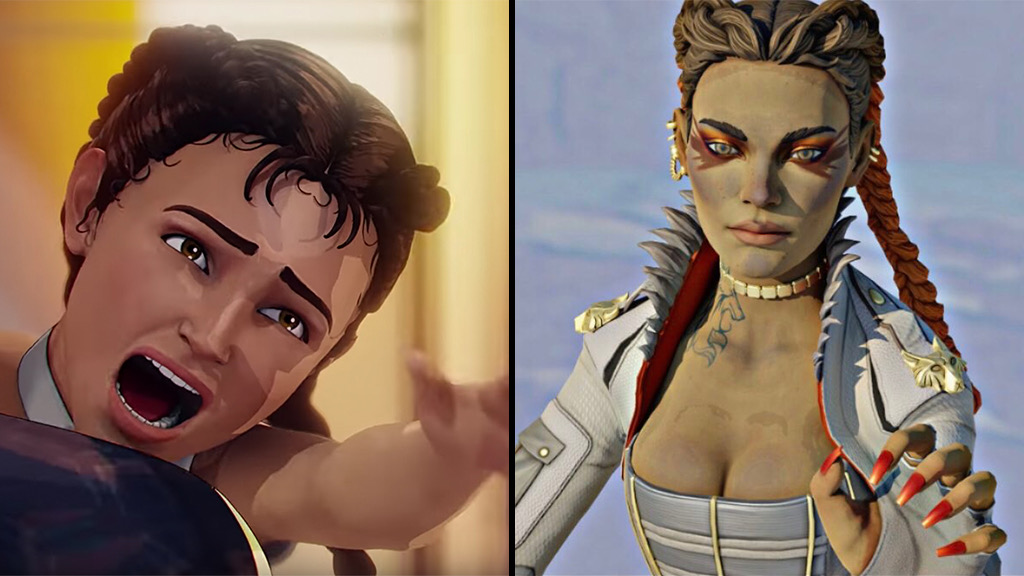 Loba features heavily in the cinematic trailer for season four of Apex Legends. She was the sole survivor of a killing spree undertaken by Revenant, which saw her entire family massacred. So it's fair to say she has a bone to pick with an existing character in the Apex Legends lore. You can see more imagery including some animation work on ILootGames twitter account.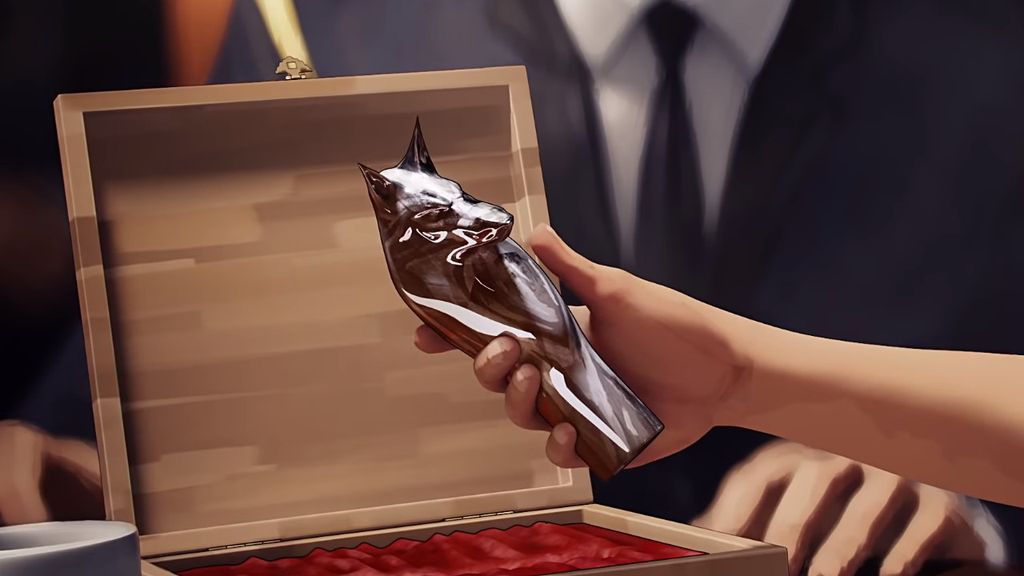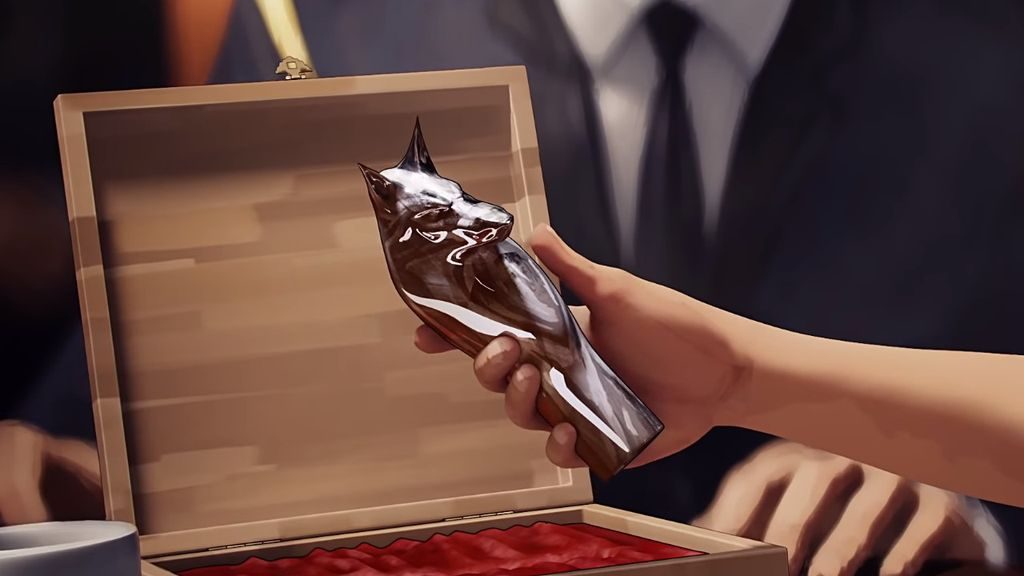 These datamined images line up with other hints that Loba will be the next character to join Apex Legends. Not to mention there are other clues in the trailer that lends itself to the theory. The above image shows a gift that Loba's father gave to her in the cinematic, shortly before he was murdered. This looks like it could be potentially setting up a future heirloom set for the character.
Theatricality And Deception
Usually, these leaks would all but confirm Loba as the latest character in Apex Legends. However, Respawn has form when it comes to misleading dataminers. Loba's nemesis, Revenant, was part of a bait and switch that took players by surprise at the beginning of season four. It was a character named Forge we expected to see join the roster, but Respawn had other plans.
Elsewhere, it has been confirmed that Respawn are already working on seasons 5, 6, 7, and 8. Respawn has plenty of content planned for the future of Apex Legends, so we will be sure to keep you updated with all the latest.