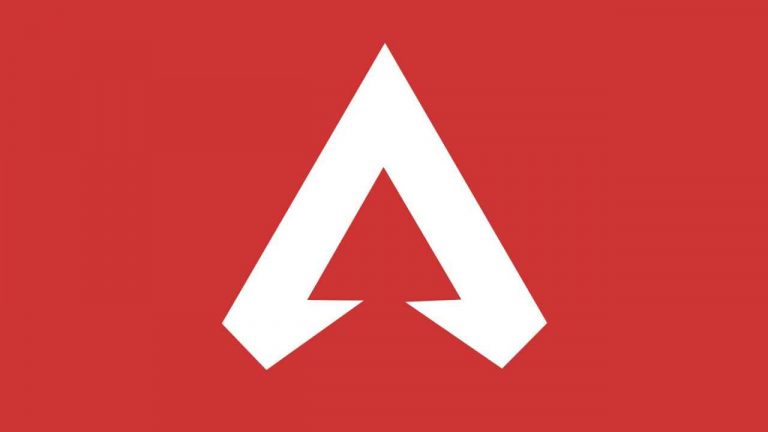 Respawn Entertainment has revealed an increase to the Apex Legends level cap of 100 to 500, and is dishing out more Apex Packs as rewards for increasing your level. Specifically, Respawn is now offering one pack per level up to 20, a single pack every two levels between 22 and 300, and finally, one pack every five levels between 305 and 500.
The changes will go live on December 3, so you won't have go wait long to enjoy the benefits.
Apex Legends Level Cap Boost & More
Due to these changes, it's now possible to earn 199 Apex Packs instead of the previous offering of 45, which was a pretty disappointing haul.
Furthermore, Respawn is dishing out Apex Packs retroactively for those who have already reached level 100, ensuring you won't miss out. Simply log in on December 3 when these changes will be implemented, and you'll have any earned packs waiting for you.
Meanwhile, players will receive a Player Level Gun Charm every time you pass a 100 level milestone. These are new cosmetic items that can be obtained in both Epic and Legendary favours from Apex Packs, and can also be snapped up at the Rotating Shop.
Apex Legends is also offering a new badge every 10 levels between 110 and 500, and the XP system has also been revamped in regards to how much of it is required to acquire a new level. XP is now increased from levels 20 to 58, while the amount required to hit level 100 has been cut by around 5%.
Apex Legends was released on PlayStation 4, PC, and Xbox One back in February, and quickly amassed 50 million players in one month. The game is currently enjoying its third season content, and shows no signs of slowing down.
The only negative of all this, naturally, is that we're not going to get a new Titanfall game anytime soon. Bah!
Respawn recently launched a physical copy of Apex Legends that comes with a bunch of extra content. It's worth checking out if you haven't already got the game.
Source: Respawn