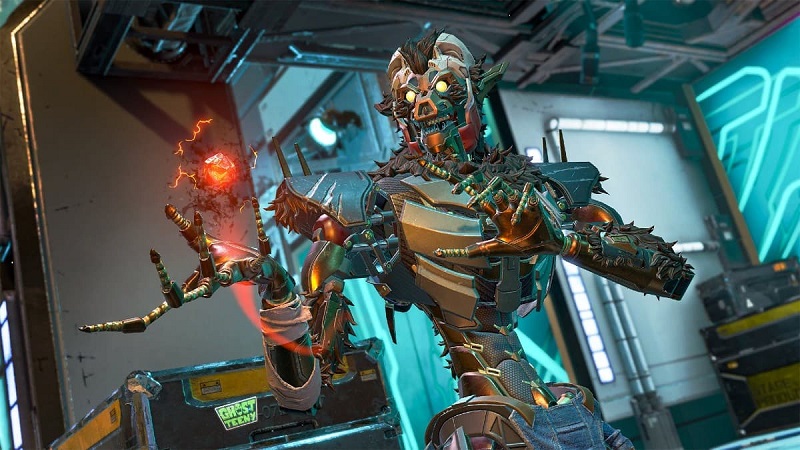 Apex Legends latest in game event, this time titled Monsters Within all centered around Revenant, and it will begin on October 12, 2021, bringing along a brand new map for arenas, a bevy of skins and cosmetics and shadow royale.
The news came from Respawn earlier today via the reveal trailer for the event, that shows off what players will be able to expect in the update. Shadow royale looks especially exciting, as for a limited time, players killed will be able to return in a shadow form with infinite lives, and a squad is not eliminated until the last living player is dead.
You can check out the trailer for Apex Legends latest event, Monsters Within for yourself, right here:
Shadow Royale will only last for the one week, so you're going to want to make sure you sign in. It'll start on October 26 and run all the way through Halloween, perfect timing for the spooky season.
Source – [YouTube]