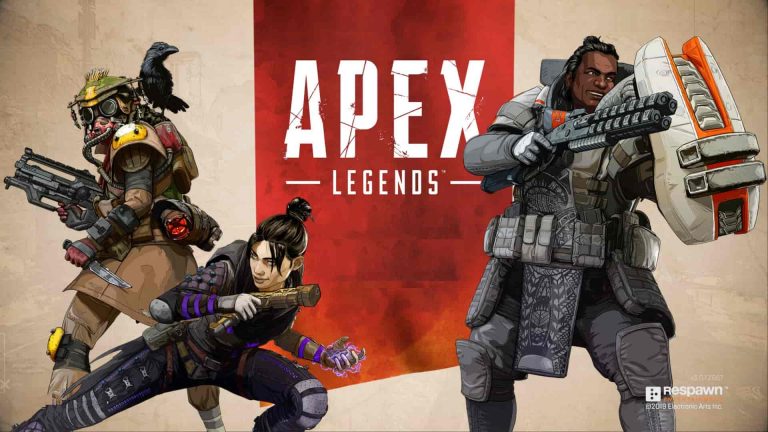 Apex Legends Next-Gen Update, When Is Apex Legends Coming To PS5, Apex Legends PS5 Update, Apex Legends – Apex Legends launched in February 2019 on PS4, PC, and Xbox One, and has already amassed millions of players worldwide. With fresh content arriving on a seasonal basis, Respawn's battle royale title shows no signs of slowing down.
However, what about the much-requested Apex Legends Next-Gen update? Is it happening? And more importantly, when? Here's everything we know!
Apex Legends Next-Gen Update – Everything We Know
---
Is Apex Legends Getting A Next-Gen Update?
Yes, Apex Legends is getting a next-generation update for PS5 and Xbox Series X/S. Respawn has been talking about upgrading the battle royale title for new consoles for a while now, and has even said that achieving 120 FPS on Sony and Microsoft's machines is one of its goals.
Recently, the studio reiterated that an Apex Legends PS5 and Xbox Series X/S upgrade is in development. For now, you can play the game on PS5 via backwards compatibility, and it bumps the resolution up to 1440p.
When Is The Apex Legends Next-Gen Update Due Out?
That's the bad news – we still don't know when the Apex Legends update for new consoles will arrive. Respawn hasn't given any release window for the next-gen update, and there's a possibility it may not come out until 2022.