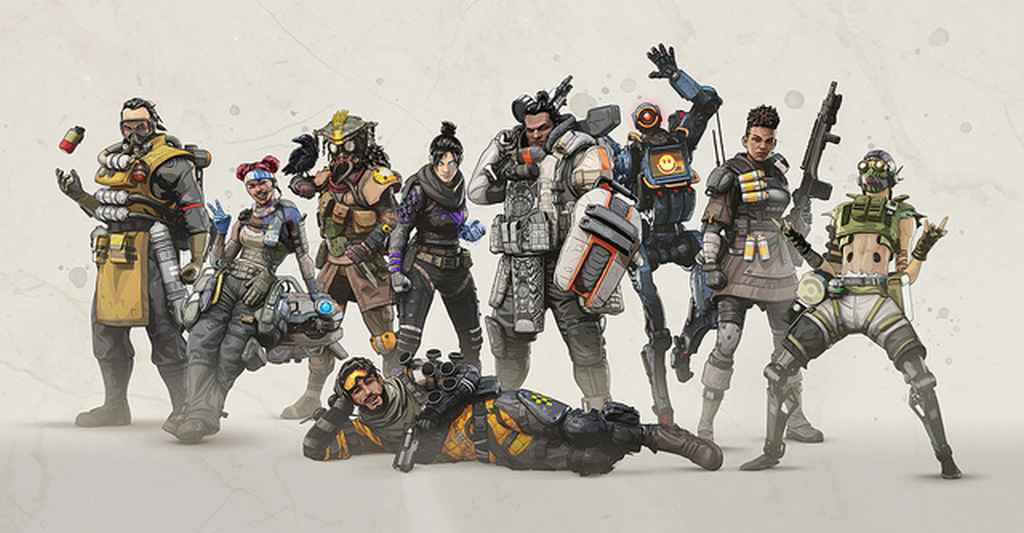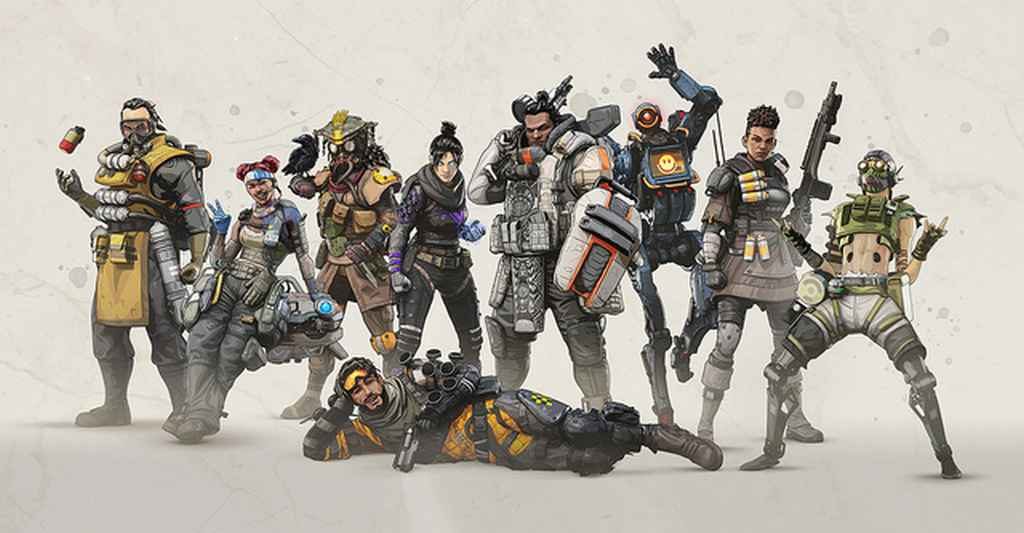 Apex Legends Season 1, or Wild Frontier to give it its proper title, release later today on all major platforms.
Available at the not unreasonable price of 950 Apex Coins (that's roughly £8), Wild Frontier introduces over 100 unique items for players to unlock over the course of Season 1, including weapon and character skins, banners, stat trackers, and plenty more besides.
Additionally, publisher EA has confirmed that the game's first new legend, Octane, will arrive alongside Season 1.
Apex Legends Season 1 – How it Works
Before we get onto Octane, however, it's worth explaining exactly how Wild Frontier works.
First and foremost, players will receive the Lifeline Revolutionary Skin, Wraith Survivor Skin, and the Mirage Outlaw Skin automatically upon purchasing the Season 1 Battle Pass. Along with one Wild Frontier Legend Skin, five Apex Packs, and 18 Wild Frontier Stat Trackers just for participating.
After claiming this rather substantial welcome pack, players will receive additional rewards each and every time they reach a new level. "The more you play, the more you get", in other words.
Naturally, these goodies are exclusive to Season 1, so anyone keen to unlock everything Wild Frontier has to offer will need to put in the hours. Though of course, anything earned over the course of Season 1 will be theirs to keep forever.
Octane

Apex Legends' newest, uh, legend, meanwhile, isn't exactly a surprise, given the various leaks and rumours that have surfaced over the past couple of weeks. But that's not to say we aren't excited to try him out for ourselves – especially after reading the official character bio.
After blowing his legs off in a record-breaking gauntlet speed-run, Octavio "Octane" Silva is diving into the Apex Games with metal legs and even bigger ambitions. He's searching for the ultimate adrenaline rush by using his death-defying moves to become an Apex Champion.
And his abilities certainly fit this rather unique description.
Adrenaline Junky, for instance, allows Octane to trade HP for speed; a potentially hazardous skill that is somewhat neutralised by his passive healing ability which, while not actively engaged in combat, allows him to regenerate health constantly.
Finally, Octane's Launch Pad ultimate offers teams a quick and effective escape route should they find themselves in a tight spot.
Will you be purchasing the Season 1 Battle Pass? Let us know down in the comments.
Source: EA