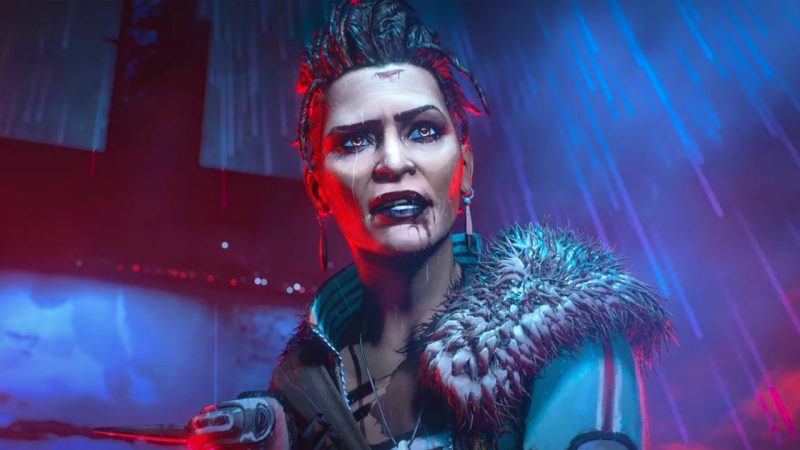 Apex Legends very next season, Defiance, is almost here, as it kicks off on February 8, 2022. We've yet to see gameplay for this season's new legend, Mad Maggie, but we've just gotten a new trailer that showcases her, well, "mad" entrance into the Apex games.
Mad Maggie makes 20 legends total in Respawn's movement battle royale, and while we still don't the exact details of her kit, we did get a bit of a preview in today's trailer.
Firstly, we see Maggie stun Mirage, Horizon and Crypto with a kind of wall grenade that looks like it's spewing lava. It looks like the kind of thing that could do a hell of a job obscuring your enemies line of sight, while doing a fair amount of damage.
There's also a hint throughout the trailer at what her passive could be. During intense moments, there's this red aura or glow around her, which could indicate a boost in her speed during a fight.
As for her ultimate, there wasn't really much to indicate what that could be. At least we won't have to wait long, since a proper gameplay trailer is likely right around the corner.
You can check out the Apex Legends Season 12 Defiance launch trailer for yourself, here:
Source – [YouTube]