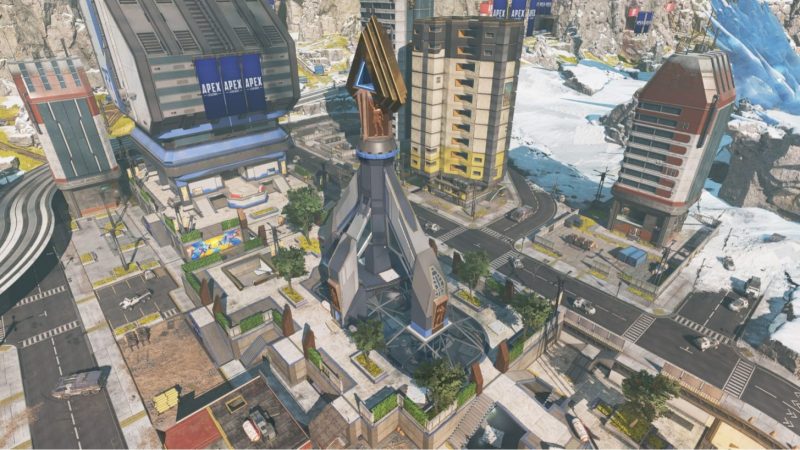 Apex Legends new Season 17: Arsenal launches next week, on May 9, 2023, and with it comes plenty of new changes to the games, along with something that Season 16 didn't – a brand new legend.
Ballistic is the new legend joining the roster, and his new abilities are sure to shake things up when it comes to the Apex-meta.
The new gameplay trailer for the season shows off each of these new abilities, though arguably the most exciting is his passive ability that allows you to carry a third weapon in his "Sling."
This weapon can't take attachments, but when Ballistic activates his ultimate ability, Tempest, it immediately equips whatever his Sling weapon is, with all attachments at gold level.
His tactical ability, Whistler is also an interesting addition, as it fires a projectile that causes an enemies weapon to heat up, eventually burning your opponent. You can even lock-on the shot before firing.
He'll be added to the assault class, but Ballistic isn't the only change coming to Apex Legends tomorrow. The firing range has been completely evolved to be much more involved than ever.
You can now properly practice every major aspect of what it is to be good at Apex Legends and not just your Wingman shots.
Courses have been set up to help teach better movement, a one-on-one area has been created, and you can even practice your looting speed with simulated death-boxes.
You can even go through a properly simulated fight, with better and more customizable dummy fighters.
World's Edge has also been given an update, with a refresh being given to Fragment East and West to create a new POI called Monument.
Another big change is that the infamous Construction Stack in Fragment, more commonly known as 'Streamer Building,' has been moved to create a new POI called Stacks towards the southern edge of World's Edge.
You'll also not need to worry about falling in the lava and having to wait for your jets to raise you back up, slowing you down and making you a big target.
You'll now just be able to walk across the lava, though that's not really to be advised given that you'll still take plenty of damage.
Harvester has also been updated in a similar way, to remove the vertical updraft and replace it with lava you can walk across, if you happen to fall in.
Weapon Mastery's are also a new addition in this season which are weapon specific challenges players can attempt on their way to becoming a true legend and really mastering each of the game's tools in its wide arsenal.
As was the case with the last few seasonal updates, Season 17: Arsenal is the biggest update to Apex Legends ever. You can check out the new gameplay trailer for yourself, here.
Source – [Respawn]