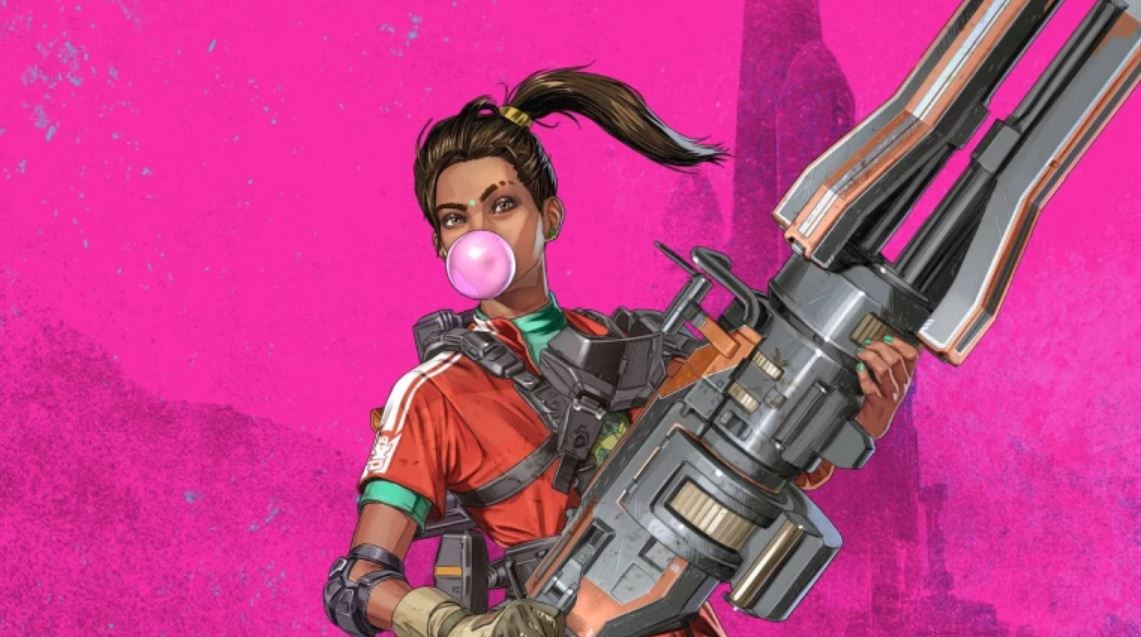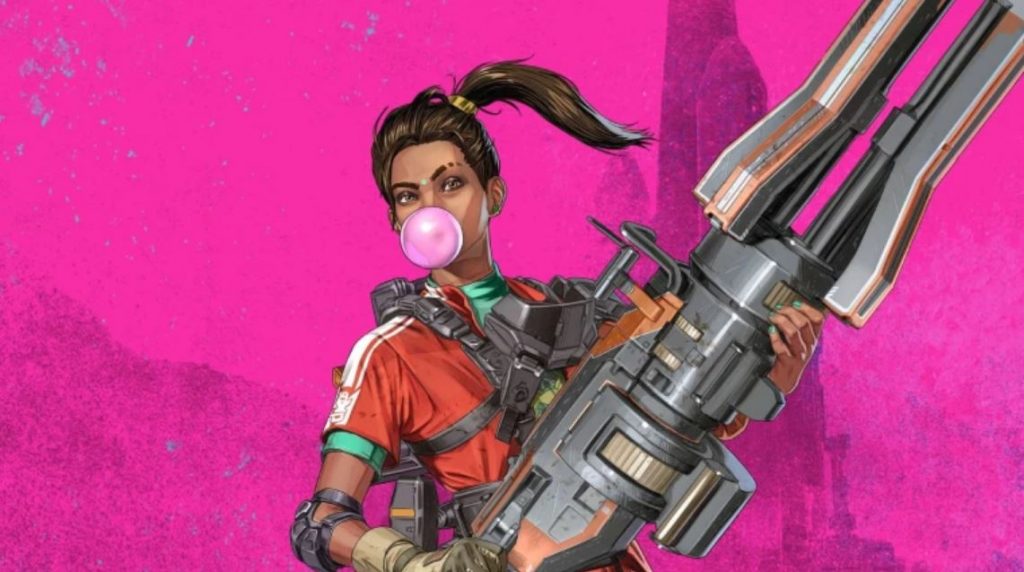 Apex Legends Season 6: Boosted's gameplay trailer has been released by Respawn showing us how Rampart works and some of her abilities, as well as the new crafting system, map changes, and more.
This season 6 trailer showcases some of Rampart's abilities, including the ability to spawn barriers that your teammates can shoot from, as well as her minigun. On top of that, we get a small glimpse of the crafting system which seems to work by having to interact with crafting stations and use materials you have gathered whilst opening containers. Some new skins which will be available with the Season 6 Battle Pass were also shown.
You can watch the Apex Legends Season 6: Boosted gameplay trailer below:
Respawn has confirmed that the game will be getting crossplay between all platforms in the future. But cross-play won't include PC players in your game unless you invite one into your party to ensure a balanced experience.
Apex Legends Season 6: Boosted is available on August 18 for PS4.