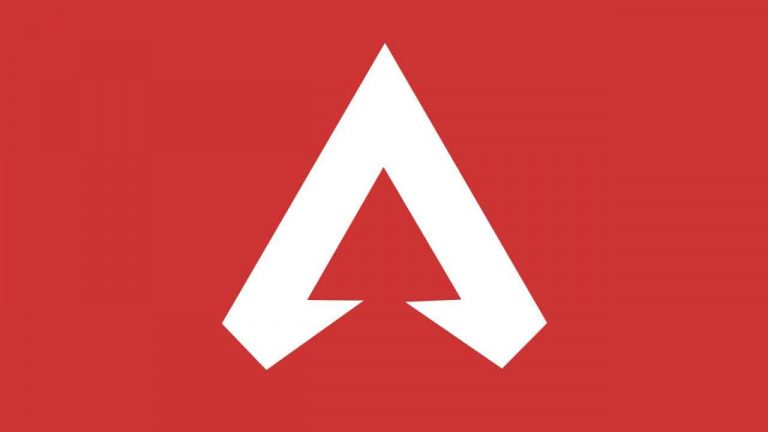 Publishing giant Electronic Arts has confirmed that Apex Legends was the most downloaded free-to-play title in 2019 on PS4, which is an impressive feat considering it managed to beat out Epic Games' Fortnite.
Apex Legends Is PS4's Most Downloaded F2P Game
Developed by Respawn, Apex Legends launched for PS4, PC, and Xbox One back in February 2019, and was an immediate success, notching up 50 million players in just one month. The game has received a steady stream of content since launch, although Fortnite still remains the most popular battle royale title going.
The news comes during EA's latest quarterly financial call, where the company also briefly touched base on the next Battlefield game.
Not played Apex Legends? Here's the blurb:
The Frontier War is over. After decades of conflict between the IMC and the militia founded to fight them, the region of space known as the Frontier can finally see peace.

But liberation can come at a cost: the Frontier worlds were left barren by the war, and promised aid dwindled to nothing. With no way to support themselves, those who remained had no choice but to leave their homes. The brave relocated to the Outlands.

A remote cluster of planets on the fringes of the Frontier, the Outlands are untouched by war and teeming with resources and opportunity. But life is cheap here, and danger lurks around every corner. Its pioneers, explorers, and outlaws used to spend their lives locked in an endless power struggle – now, they settle their differences in the Apex Games, a bloodsport where Legends from all corners of the Frontier compete for money, fame, and glory.
Source: VentureBeat