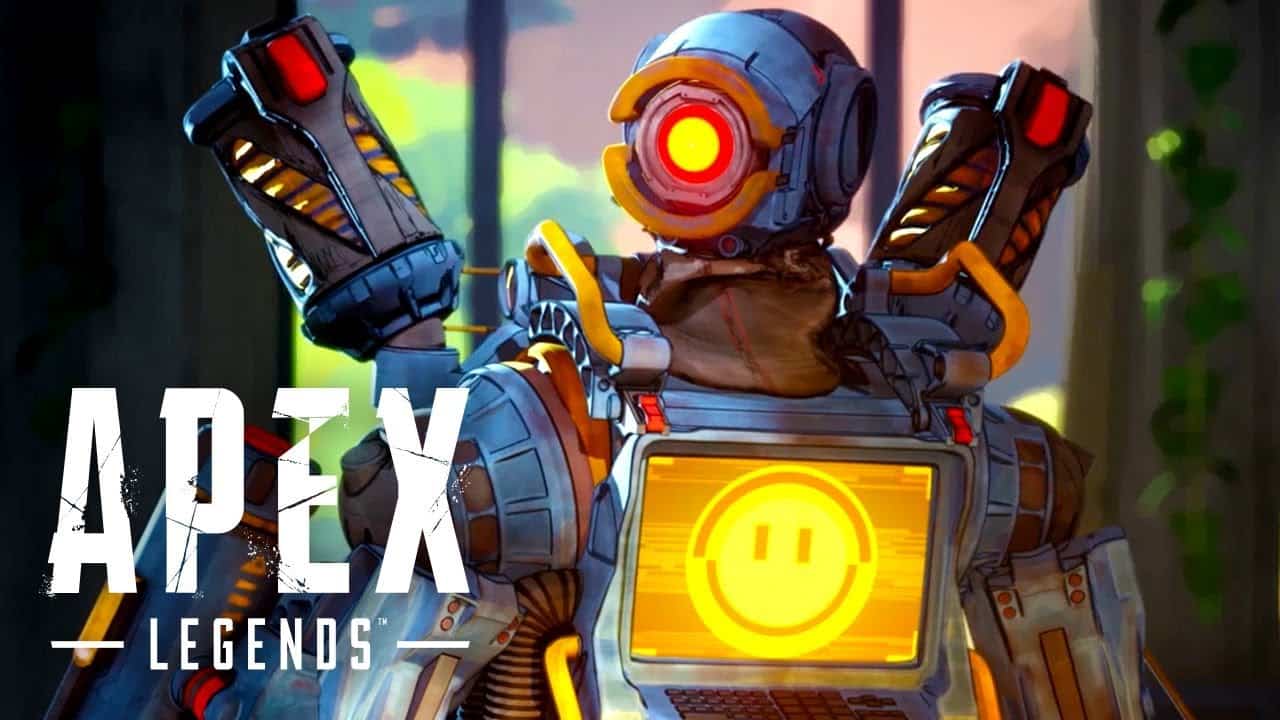 Respawn has announced the Apex Legends update 1.42 patch notes for you to gawk at, which is now live for PS4, PC and Xbox One versions of the popular battle royale title. It's only related to one specific bug, so don't expect any major new additions to the game.
Read up on Apex Legends 1.42 patch notes below.
Apex Legends Update1.42 Patch Notes
Stability Improvements and Bug Fixes.
Fixes addressing Loba's tactical usability on World's Edge. There are still some known cases we're continuing to work on but it should work much better now.
Mobile Respawn Beacon has been added to all modes.
Apex Legends was released for PS4, PC and Xbox One back in February 2019, and quickly gained a large following with over 50 million players worldwide in just one month. Respawn frequently keeps the shooter up to date with fresh content, so it's obviously not going anywhere anytime soon.
We're still holding out hope for a new Titanfall game, though.