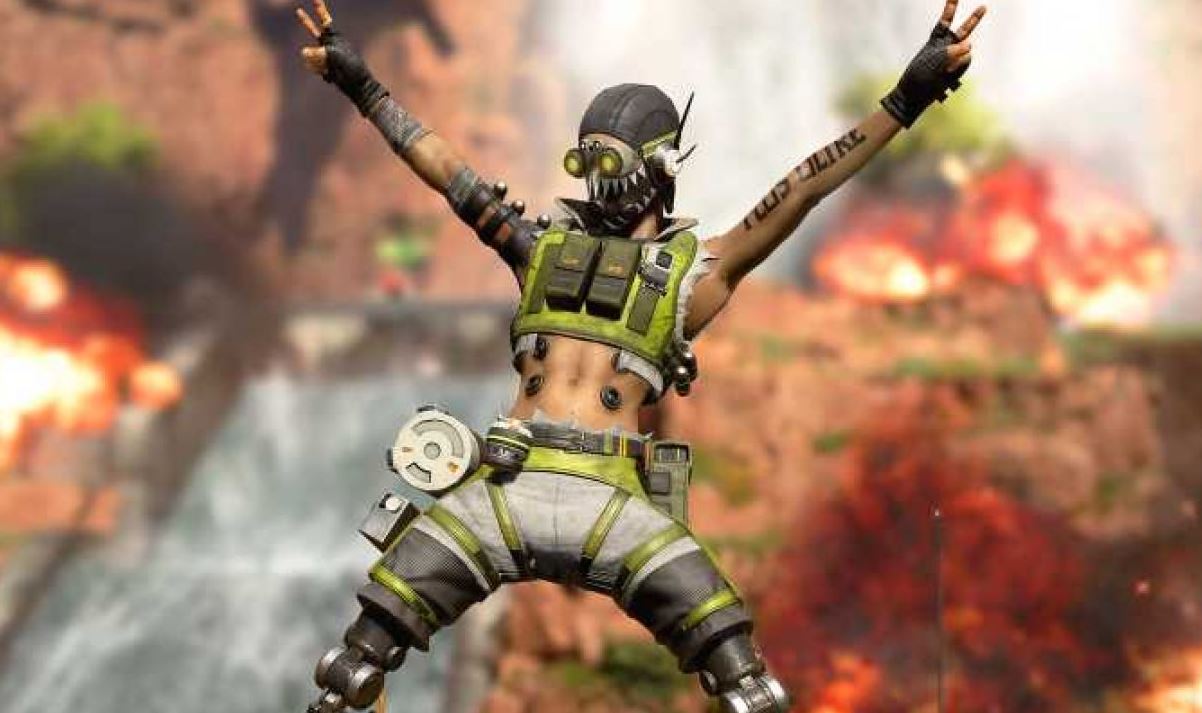 EA has confirmed through Polygon how backwards compatibility will work for some of it's games on PS5, including Apex Legends. The popular battle royale game will receive a performance boost at launch and run at 1440p on PS5, with more upgrades to come next year.
While it may seem odd that the PS5 upgrade for Apex Legends will be to run at a resolution the PS5 doesn't natively support, it is just the first of many upgrades to come and the games themselves can run in resolutions the system doesn't support. It's very likely we'll see a further increase in resolution down the line and higher frame rates for Apex Legends, thanks to the PS5 hardware.
You can check out the latest trailer for the new Apex Legends season here.
In other news, EA confirmed that Star Wars Squadrons won't have any meaningful upgrades on PS5 despite Xbox Series X offering up to 120 frames-per-second.
Apex Legends will be playable on PS5 through backwards compatibility when it launches on November 12, 2020, in the US and November 19, 2020, in the UK and EU.
Source – [Polygon]