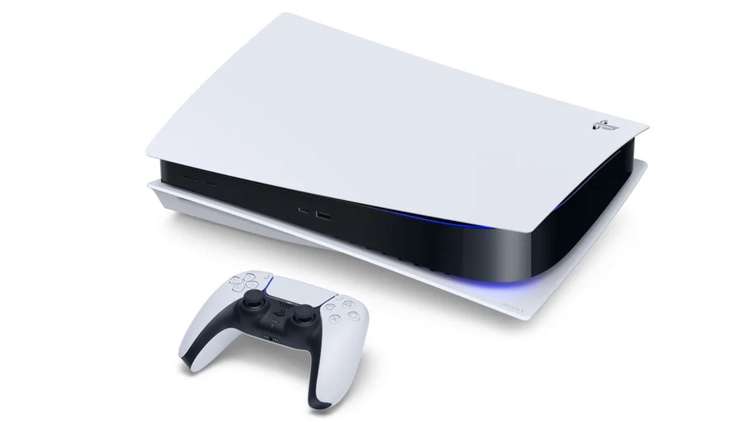 Sony Interactive Entertainment has reportedly confirmed that the PS5 will not support native 1440p, according to IGN Italy.
PS5 Won't Support Native 1440p
The site reports that Sony representatives have revealed that native 1440p is not supported by the PS5, but users can still connect a 1440p screen to the console to play games. However, this likely means you'll receive an upscaled 1080p signal, which obviously isn't anywhere near as crisp.
It was previously hoped that the PS5 would support 1440p after manufacturer Benq suggested as much in a product description on its official website. Alas, that no long seems to be the case.
The fact PS5 won't support native 1440p won't bother most people with regular TVs, as they are typically 1080p or 4K. However, for those who prefer gaming using a 1440p monitor, it's a bit of a blow as you won't really benefit.
The PS5 is due out in the US on November 12 and the UK on November 19.