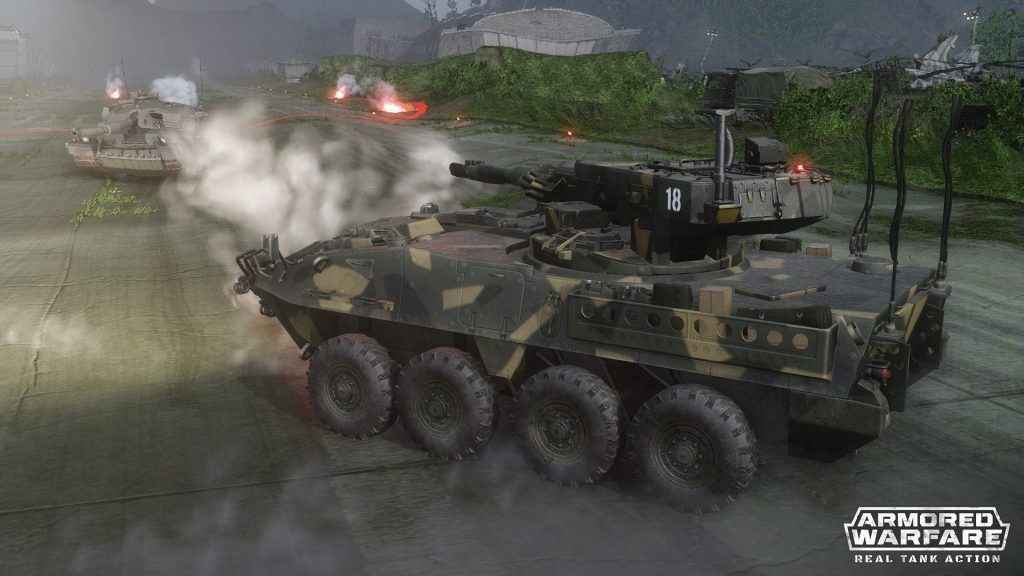 A big Armored Warfare update is now live on PS4. In the first major update for My.Com's tank-based MMO, players can look forward to the Caribbean Crisis!
The new update brings a unique special operation. Your task is to defend a chemical facility in the Mojave Desert, which is under attack by a mysterious force.
The operation consists of three objective-based missions. Complete them and you'll gain your rewards, including:
Foliage Camouflage Pattern
Decals
Avatar
Resources
Check out the trailer to see Armored Warfare Caribbean Crisis in action.
If you're not yet tried out the free-to-play MMO, check out our Armored Warfare impressions. We also interviewed the creators prior to launch earlier this year, where we talked about progression, combat and much more.