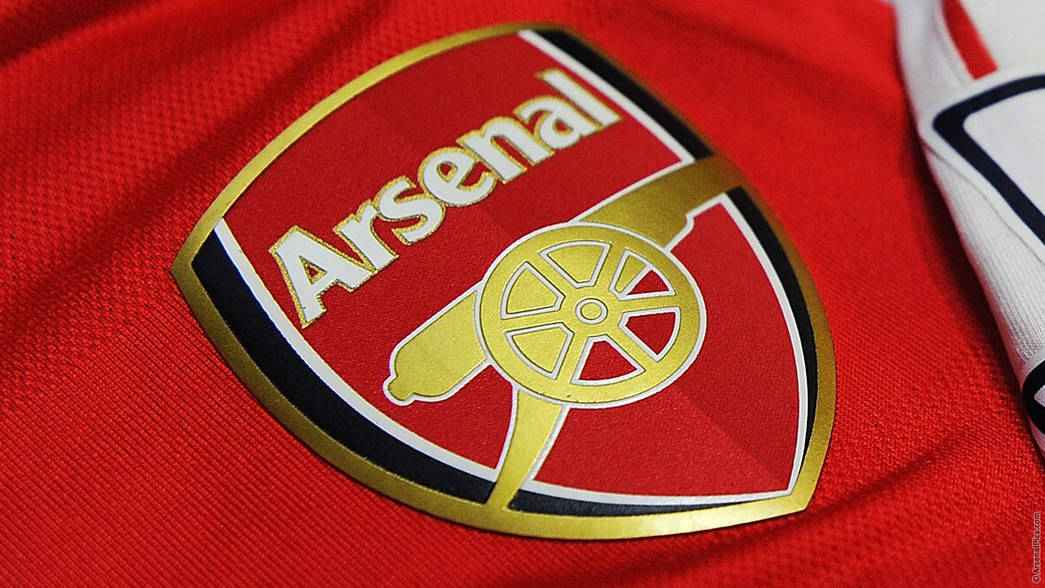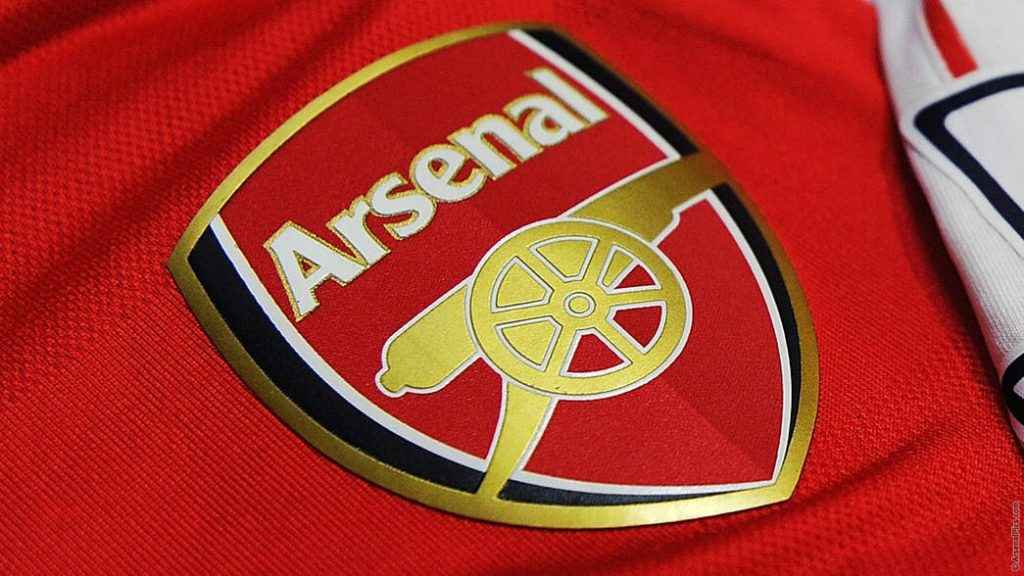 For Arsenal fans, things might seem a bit grim after Stan Kroenke made his play to fully own the club, but there's light at the end of the tunnel.
For instance, Arsenal are confirmed to be a returning partner club in Pro Evolution Soccer.
While there's been no bombastic announcement akin to the Rangers and Celtic ones, Arsenal is there among the partner teams on the PES 2019 website, with in-game models of Aubamayang, Lacazette, Xhaka, and Sokratis posing in this season's home kit.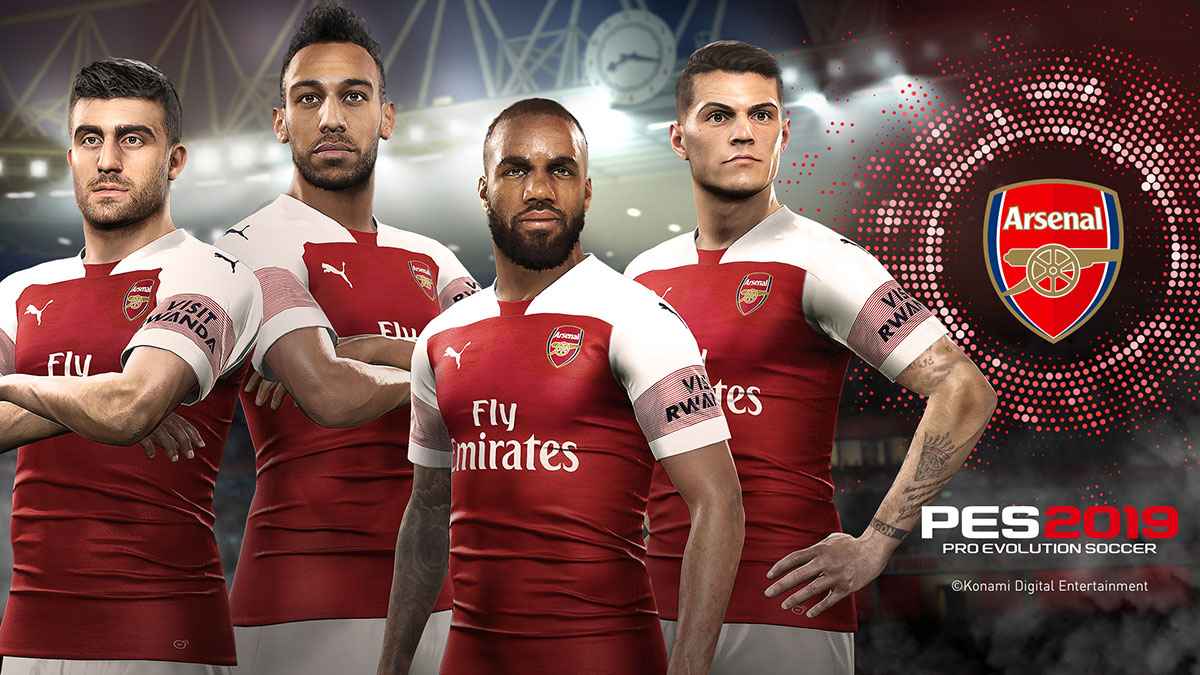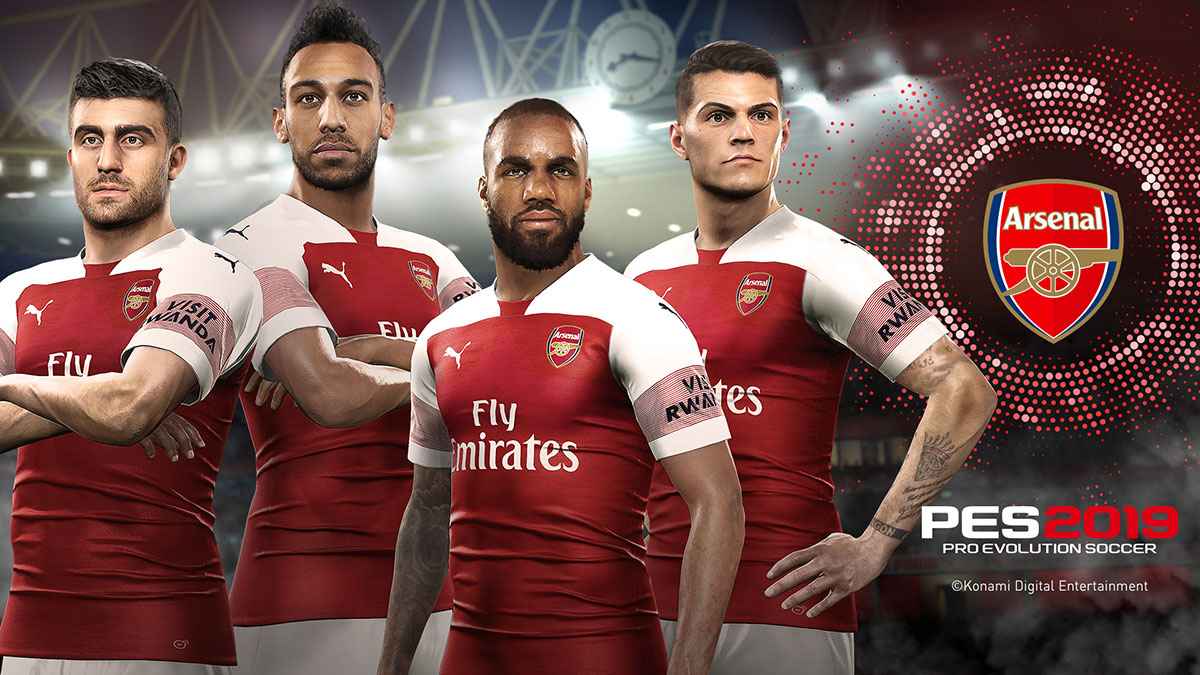 The partnership started with PES 2018 and saw the Arsenal first team squad recreated in high detail, along with the kits and the Emirates Stadium. It'd be fair to assume the same will apply for PES 2019.
Arsenal joins Liverpool once again as the only officially licensed Premier League sides in PES, but the Scottish Premiership is fully licensed this year.
Newly promoted Fulham was also a partner club in PES 2018, but no confirmation has been made on that extending to PES 2019. Probably due to the fiddly licensing deals EA has with the Premier League.
PES 2019 comes to PS4 August 30. You can play the demo right now.