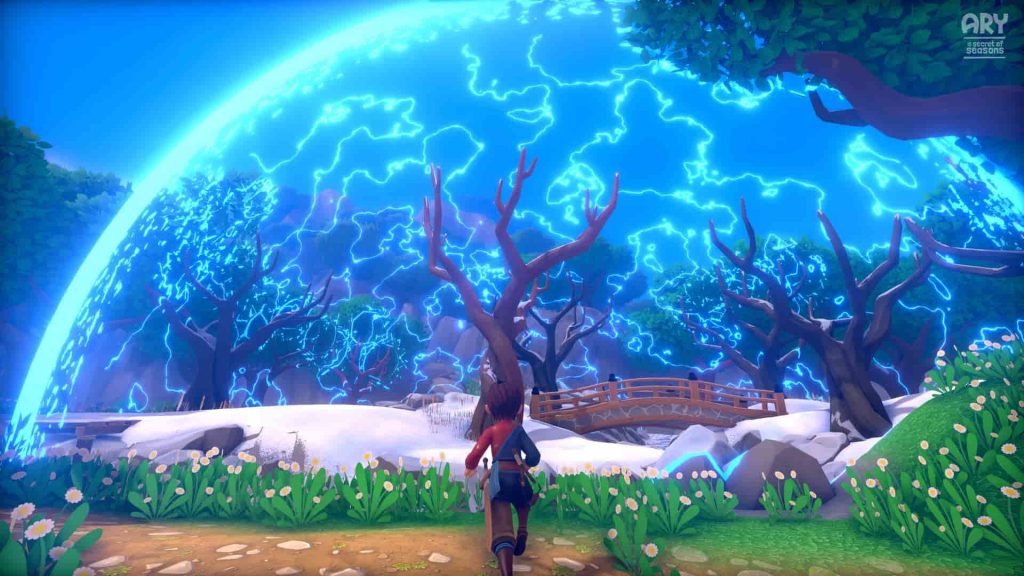 A gameplay walkthrough, led by a developer from eXiin, has been released for the upcoming Action Adventure Ary and The Secret of Seasons.
The gameplay showcases some of the platforming in the game, as well as some of the puzzles, environments, and powers Ary will be able to solve, explore, and utilise in the game. The game is looking like a great action-adventure in the vain of Ratchet and Clank and Knack, allowing everyone from seasoned gamers to children to enjoy what it has to offer in September.
You can watch the Ary and The Secret of Seasons gameplay walkthrough for PS4 below:
Originally revealed last year ahead of E3, the game has been in a long development since then. It was originally set to launch at the beginning of this year, but then got pushed to Summer, before being delayed once again to September due to COVID-19 and the need to polish the game.
Ary and The Secret of Seasons releases for PS4 this September.