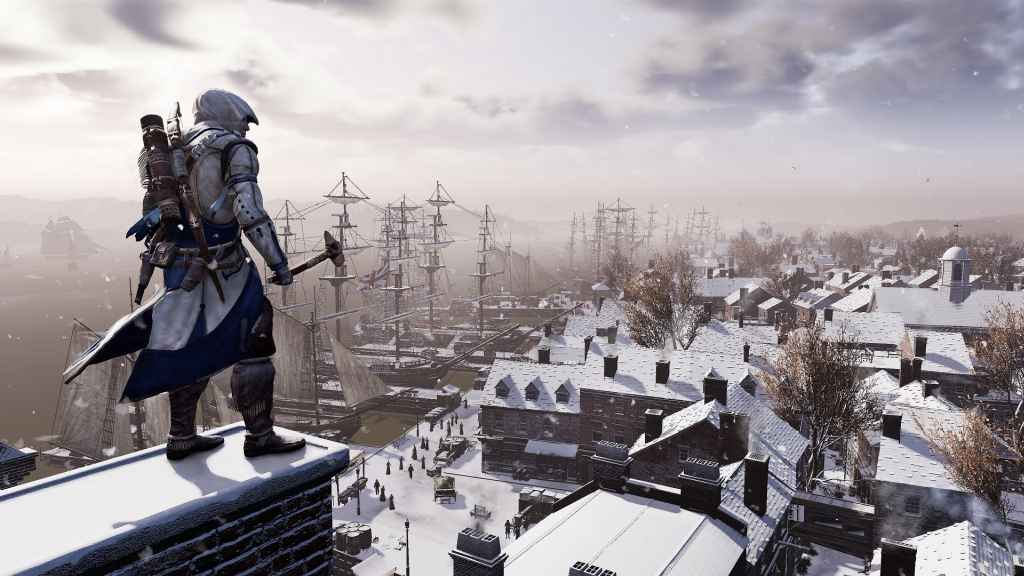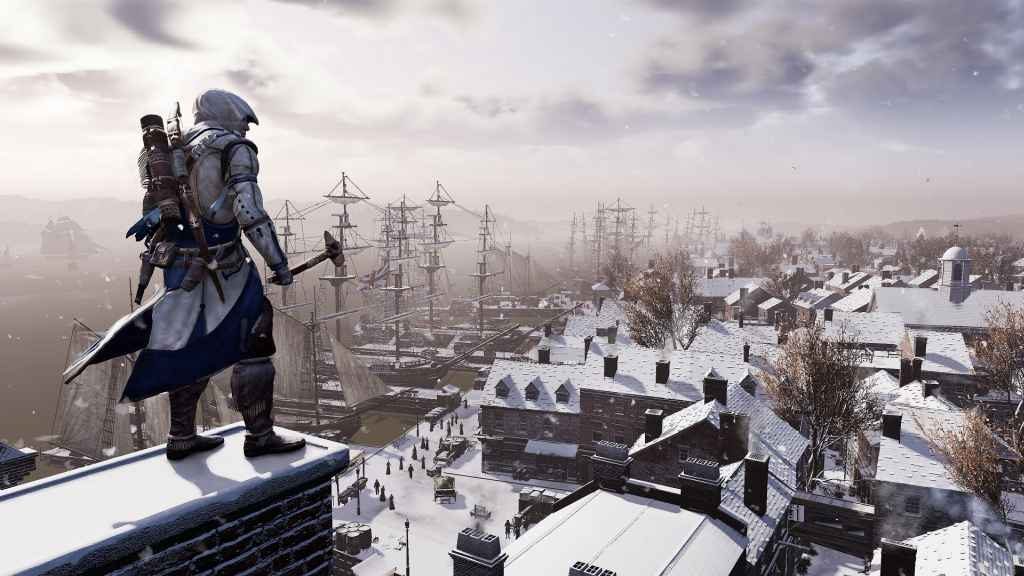 This week's UK video game chart has been released and, perhaps surprisingly, is marked by the return of Assassin's Creed III (albeit in ninth place and in remastered form) some six and a half years after the original game released on PS3.
While last week's number one, the brilliant if relentlessly challenging Sekiro: Shadows Die Twice, drops two places to number three.
Fewer Than 100 Units Separates Numbers One and Two
Replacing Sekiro at the top spot is Nintendo Switch exclusive Yoshi's Crafted World. Although it's safe to say it was a close-run thing.
According to Gamesindustry.biz, only 63 units separated Yoshi's Crafted World and The Division 2 at the top of the charts, making it one of the tightest battles for number one in recent memory.
Anyway, here's the complete top ten for the week ending 30th March:
1. Yoshi's Crafted World
2. The Division 2
3. Sekiro: Shadows Die Twice
4. FIFA 19
5. Mario Kart 8 Deluxe
6. Far Cry New Dawn
7. Red Dead Redemption 2
8. The LEGO Movie 2 Videogame
9. Assassin's Creed III Remastered
10. Forza Horizon 4
The Walking Dead: The Final Season, all four episodes of which are now available on PS4, enters the charts at 23; four places below Generation Zero which debuts at 19.
A disappointing performance as far as THQ Nordic and developer Avalanche Studios are concerned, no doubt. But, given the negative response that met the game when it released last week, it's hardly surprising.
Source: GfK via Gamesindustry.biz