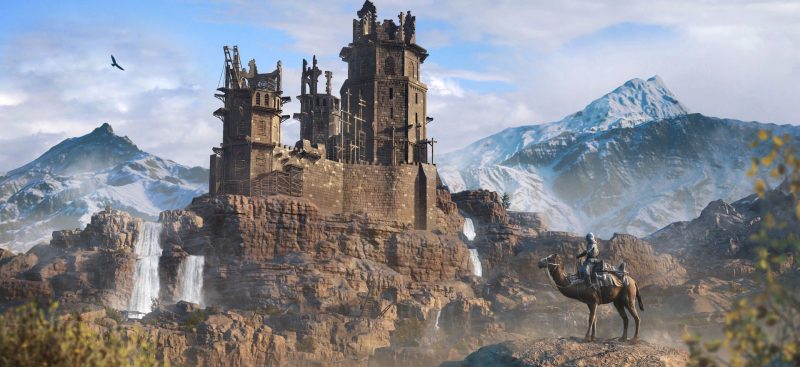 Assassin's Creed Mirage will be the latest mainline game in the franchise, but unlike the last few releases it'll take the series back into its own time, not just through the use of a handy-dandy animus.
Ubisoft has revealed the game will include a database called History Of Baghdad, an in-game database of information all pertaining to the world players will be running around as Basim in.
You'll be given the chance to learn a whole lot more about ninth century Baghdad as you progress in the game and as Basim visits more historical locations.
Ubisoft Montreal historian working Dr. Raphaël Weyland says the team knew the project was "ambitious," but all of the work put into making the game an authentic representation of the history it portrays "are at the heart of the story and the world-building of Assassin's Creed Mirage." Weyland says.
If you want to learn more about Assassin's Creed Mirage, you can check out our preview of the game to see why we're excited for it to arrive this October.
Source – [Ubisoft]