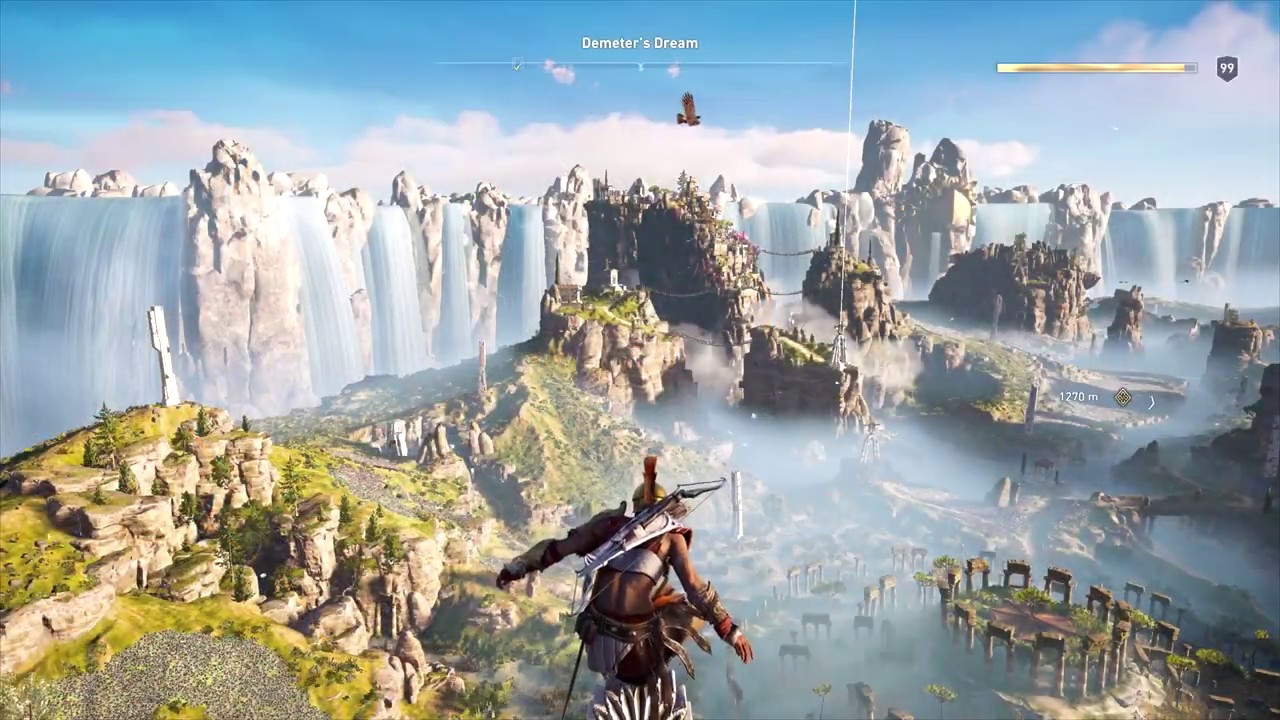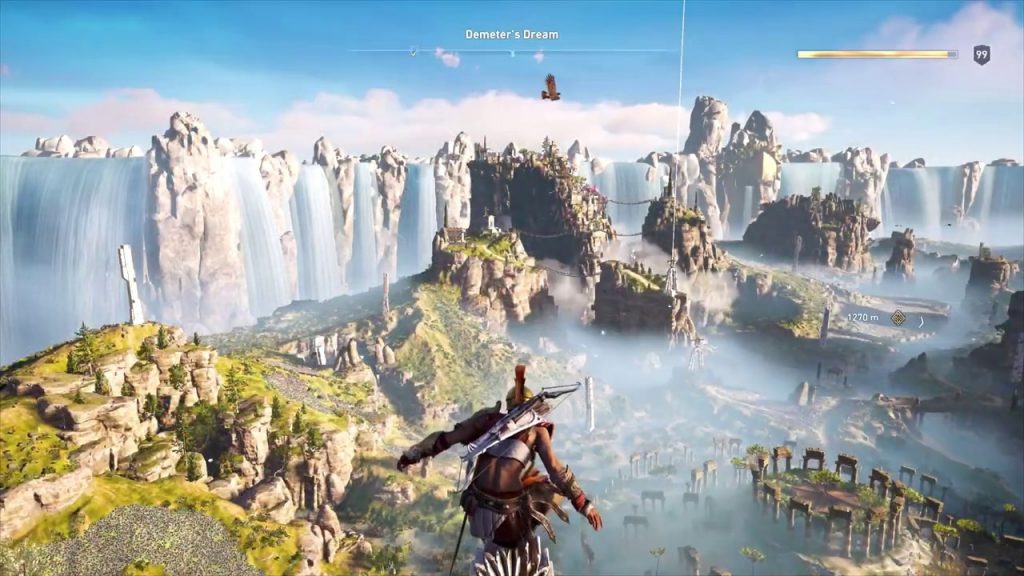 Ubisoft has announced that Fields of Elysium, the first chapter in Assassin's Creed Odyssey's sprawling post-launch expansion The Fate of Atlantis, is now available to play for free until September 1. In addition to that, you can pick up the Season Pass for the open-world stabathon for the reduced price of $19.99, down from the usual asking cost of $39.99.
Assassin's Creed Odyssey Fate Of Atlantis – Fields Of Elysium DLC Is Free To Play
The Season Pass for Assassin's Creed Odyssey, in case you aren't aware, not only includes the three chapters that make up the Fate of Atlantis DLC, but also a fully remastered version of Assassin's Creed III and Assassin's Creed III: Liberation.
Ubisoft has been busy keeping Assassin's Creed Odyssey ticking over following the release of the third and final Fate of Atlantis mission, with updates made to the Story Creator mode and another major patch due out this month.
In addition, the studio will be adding the free Discovery Mode next month, which if Origins' is anything to go by should be a welcome addition to the game.
Assassin's Creed Odyssey launched in October 2018 for PS4, PC, and Xbox One. The game fully embraces the RPG mechanics that Origins flirted with, offering a sprawling open-world ripe with side quests and meaningful character progression, with players able to select from two mercenaries: Alexios and Kassandra.
Read our review of Odyssey to see what we made of Ubisoft's latest entry in the long-running franchise.
Assassin's Creed is taking a break in 2019 and will not return for a brand new entry until next year. However, rumours have already suggested that the next Assassin's Creed game will feature Vikings, which is definitely an exciting prospect.
It's also worth remembering that you can revisit the critically acclaimed Ezio Trilogy on the PS4 as part of the Assassin's Creed: The Ezio Collection, which features Assassin's Creed II, Brotherhood, and Revelations.
Source: Ubisoft