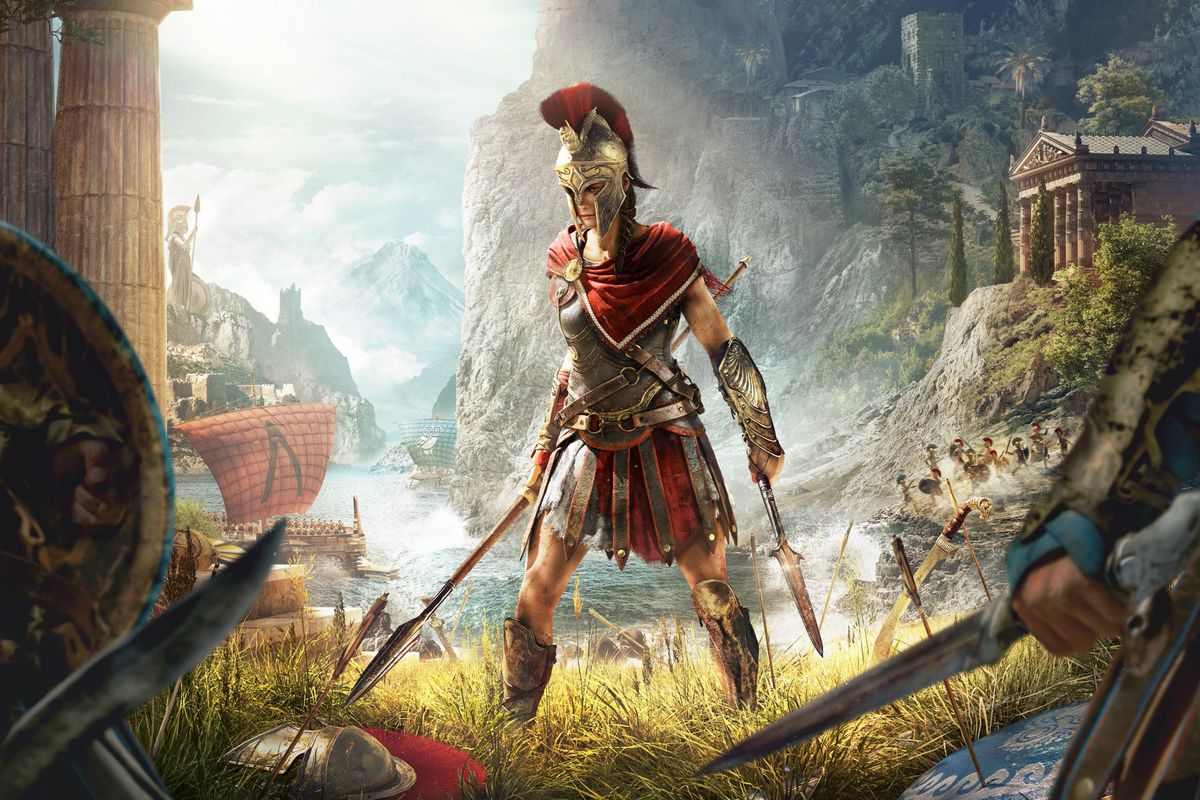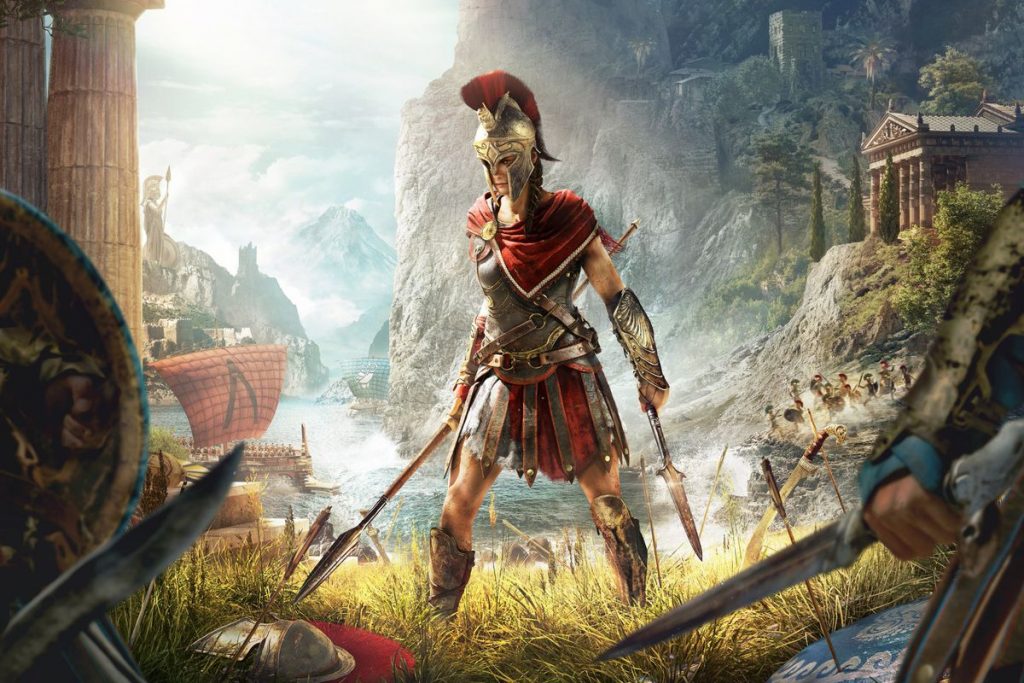 Ubisoft has rolled out a new Assassin's Creed Odyssey Story Creator mode update, adding a bunch of general improvements to the popular feature. The studio previously outlined a number of changes that will be coming to the game with update 1.5.0, while next Tuesday will see the launch of the Ikaros Pack, which adds new gear and a mount.
Assassin's Creed Odyssey Story Creator Mode Update
Check out the full list of patch notes for the latest Assassin's Creed Odyssey update below.
GENERAL IMPROVEMENTS

STORY CREATOR


New Features:

Random Choice Hub: Allows the creator to set a probability of a choice to be randomly chosen. Give more personality to your dialogues with more ways to express joy, sadness or anger. Better yet, make your own Rock-Paper-Scissor game in a dialogue.
NPC Icons: NPCs will now be shown on the map, to help creators located where they are spawned and keep the objectives close by.

Feature Improvement:

Dialogue Editor – Gestures: The creator can now set Gestures during each line of a sequence for each of the participants. They are dependent on the Postures and Facial Expressions of each character set in the Sequence and Lines. It can be found in the Behaviors section of the left panel.

BUGS FIXES
Improvement: Obsolete map information is cleared when a Quest has been deleted, e.g. Zones from Zone Starter and Go To Objective.

Fixed: Overlapping text in Kill Objective targets.
Assassin's Creed Odyssey launched in October 2018 for PlayStation 4, PC, and Xbox One, and is coming to Google Stadia later this year.
Ubisoft has supported the game extensively following its release, which included a remastered version of Assassin's Creed III and the Fate of Atlantis narrative. The latter ended its three-episode arc last month with Judgment of Atlantis.
Read our review of Assassin's Creed Odyssey here. The franchise is set to return in 2020 after taking a year off.
Source: Ubisoft