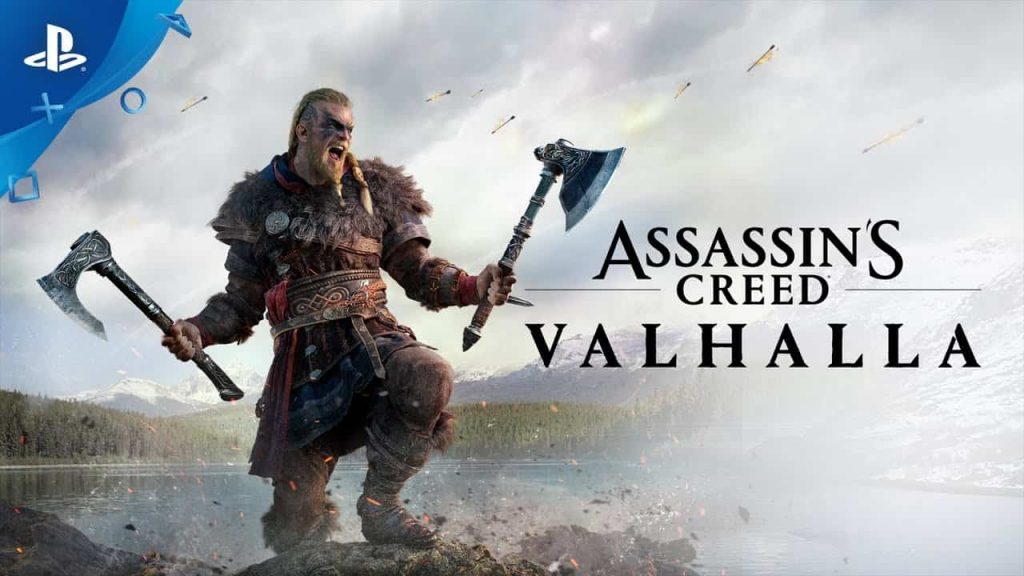 New footage of Assassin's Creed Valhalla has leaked ahead of Ubisoft's Forward event this weekend, giving us a glimpse at one of the game's (presumably many) boss fights.
We're not going to embed it here as it's leaked footage and will no doubt be taken down soon, but it's easy enough to find on the web.
Assassin's Creed Valhalla Boss Fight
The fight itself sees protagonist Eivor battling against a 'demon goddess' known as Cordelia, with a bar at the top of the screen keeping track of your opponent's health. Cordelia seems to have quite a few tricks up her sleeves however, able to cast multiple copies of herself at the player and generally seems very reliant on trickery.
There's also a lot of chatter between the two characters during the fight, giving it a more cinematic feel than your average boss duel.
We also get a glimpse at Assassin's Creed Valhalla's upgrade screen, with players able to use Skill Points to enhance various attributes. The video also shows off some of the gear screen, which looks set to make a comeback from Origins and Odyssey.
Assassin's Creed Valhalla is due out on PS5, PS4, PC, Xbox Series X and Xbox One in holiday 2020.