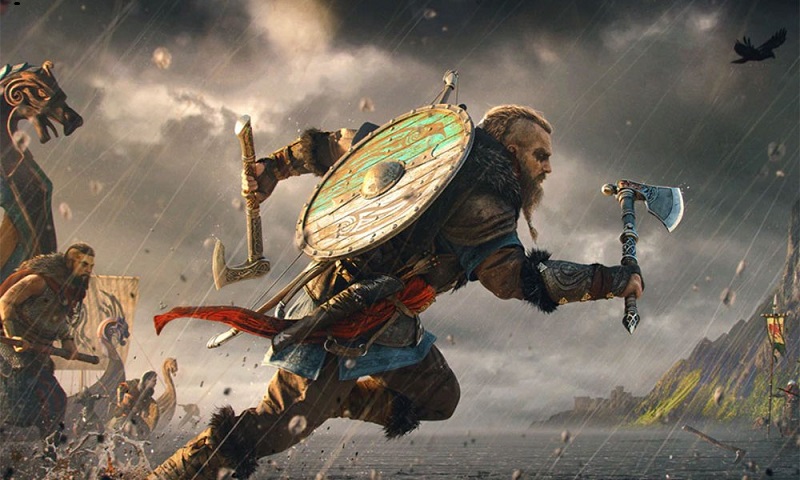 Assassin's Creed Valhalla continues to be Ubisoft's biggest and most successful title in the series history, and the developer is keen to keep supporting it with two more expansions announced to be on the way and a new festival coming up for this year's fall season.
The update will also include two title updates, the first of which comes on October 5 with update 1.3.2, meant mainly for fixes and known issues. The next item isn't exactly new in game content, but in fact an educational discovery tour to learn more about the Viking Age and culture.
It'll be free for all players who own Valhalla and purchasable through Ubisoft Connect and the Epic Games Store if not on October 19, 2021, but that also unfortunately means this is a PC only expansion for now, and we won't see it on PlayStation until next year.
This year's festival is titled the Oskoreia Festival, which like last years will be a time limited event that players can participate in for free. Of the four items listed in the content plan for Valhalla, the last two, being the final title update and the festival have still yet to be dated, but that announcement should be coming soon.
Source – [VGC]