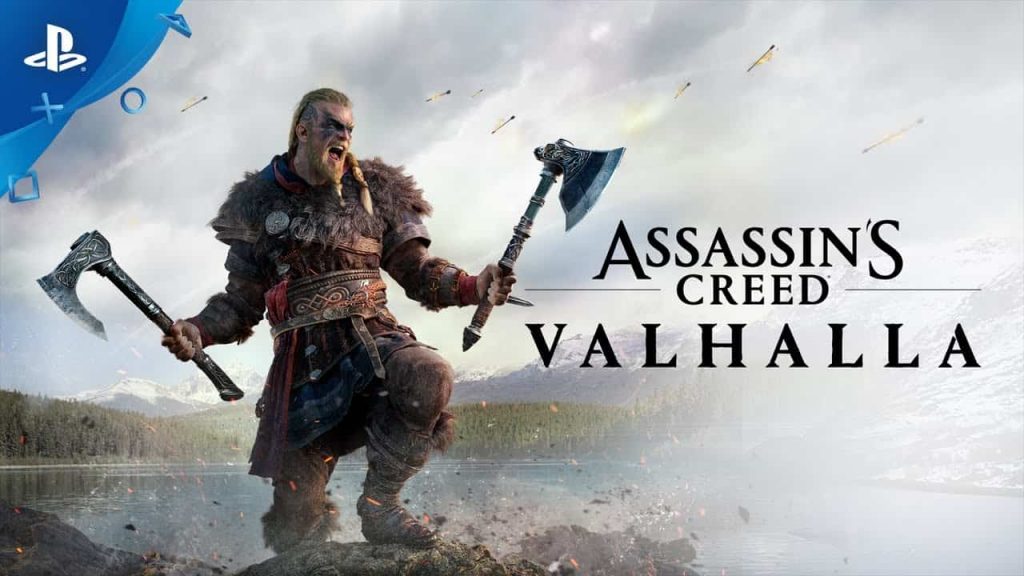 Ubisoft's Viking simulator Assassin's Creed Valhalla will feature the ability to recruit cats to aid your raiding force. That's not to says they will be joining you in battle, clawing out your enemies' eyes (although that would be cool to see), but they definitely serve a purpose.
Cats Are Recruitable In Assassin's Creed Valhalla
Twitter user SixKeys revealed that one World Event will see players coming across a cat named Nali, which you'll chase an end up recruiting it to your cause. Any cats you end up bringing with you will do their bit by keeping your crew company and killing any pesky rats.
Assassin's Creed Valhalla is scheduled for release on November 17 for PS4, PC and Xbox One, with a PS5 and Xbox Series X version due out alongside the new consoles at launch. Users will also benefit from a free upgrade to the next-gen version.
The latest entry in the multi-million selling stab-happy series will replace regular side quests with something known as World Events, which offer spontaneous activities to undertake.