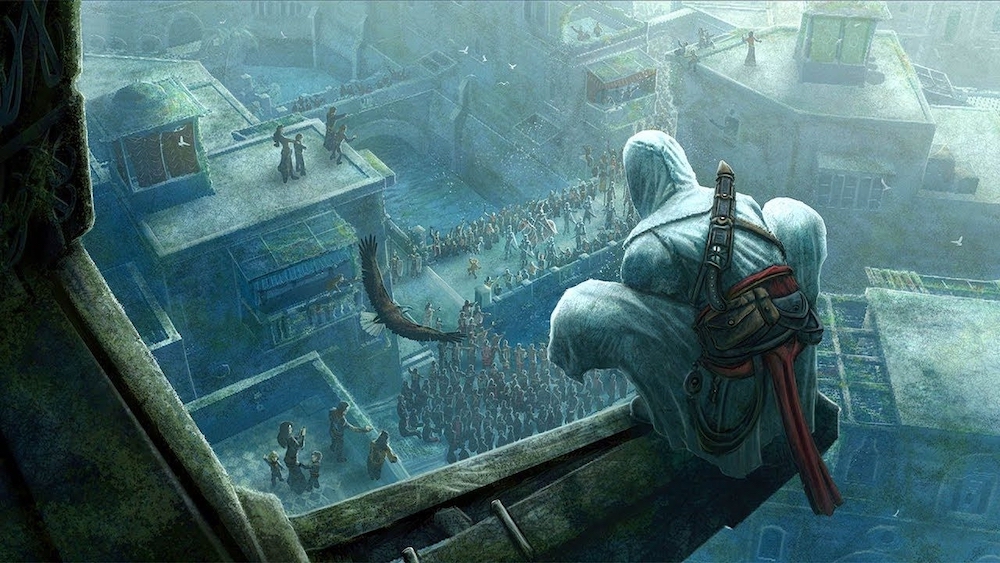 Assassin's Creed's side missions were added into the game five days before launch because Ubisoft's CEO found the game "boring" without them and there was "nothing to do".
Charles Randall, who was the lead on AI fight systems at Ubisoft for Assassin's Creed, revealed this on Twitter, although his account is protected. His thread, which was first reported on by Eurogamer, the team had to implement side missions into the game only five days before launch because of the CEO's comments.
It's hard to say if the addition of these extra missions was the right choice. While it did add gameplay, nothing in the original Assassin's Creed really felt like a side mission, as it all contributed to the main path in some way. That is the crazy story of how the original Assassin's Creed got its side missions.
The next game in the franchise, Assasin's Creed Valhalla, is set to be released this holiday for both PS4 and PS5. The game brings back a number of features absent in recent entries like the hidden blade and social stealth. The game's map is set to be a little bigger than Odyssey's in terms of size, but we don't know if it will be as packed with activities. Valhalla's Creative Director has also said that the side activities will feature "deep storytelling."
Assassin's Creed Valhalla is due out this holiday for PS4 and PS5.
Source – [@ChrisRandall (Twitter), Eurogamer]