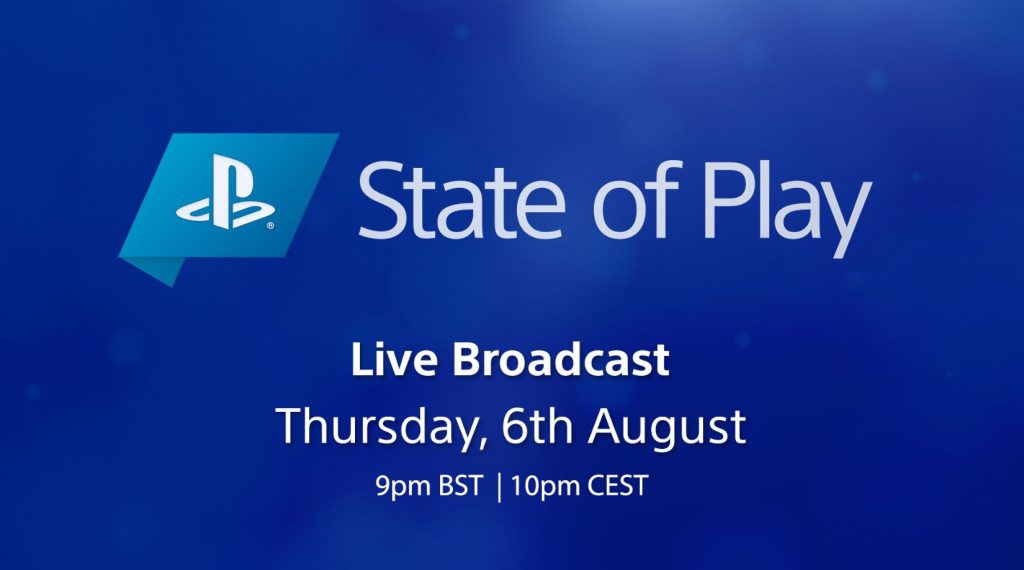 Sony has confirmed that an August State of Play covering already announced PS5, PS4, and PSVR games will take place on August 6, 2020 at 1 PM PT, 4 PM ET, 9 PM BST, 10 PM CEST.
The show will be focused on PS4 and PSVR games, with a few third-party and indie games from the PS5 reveal back in June. We will not be getting any major PS5 announcements, such as the price, release date, or when pre-orders will go live. The show is set to be 40 minutes long and feature gameplay footage of some upcoming games.
https://twitter.com/PlayStation/status/1290271360862662656
This is somewhat surprising to see Sony take a more wide approach with its latest State of Play and not focus on just the PS5. On top of that, the lack of any PS5 price, release date, or pre-order announcement will likely mean that we will have to wait even longer to find out when we can get our hands on the console and how much it will cost.
We will, of course, be covering the event so be sure to stay tuned.
The PS5 releases this Holiday.