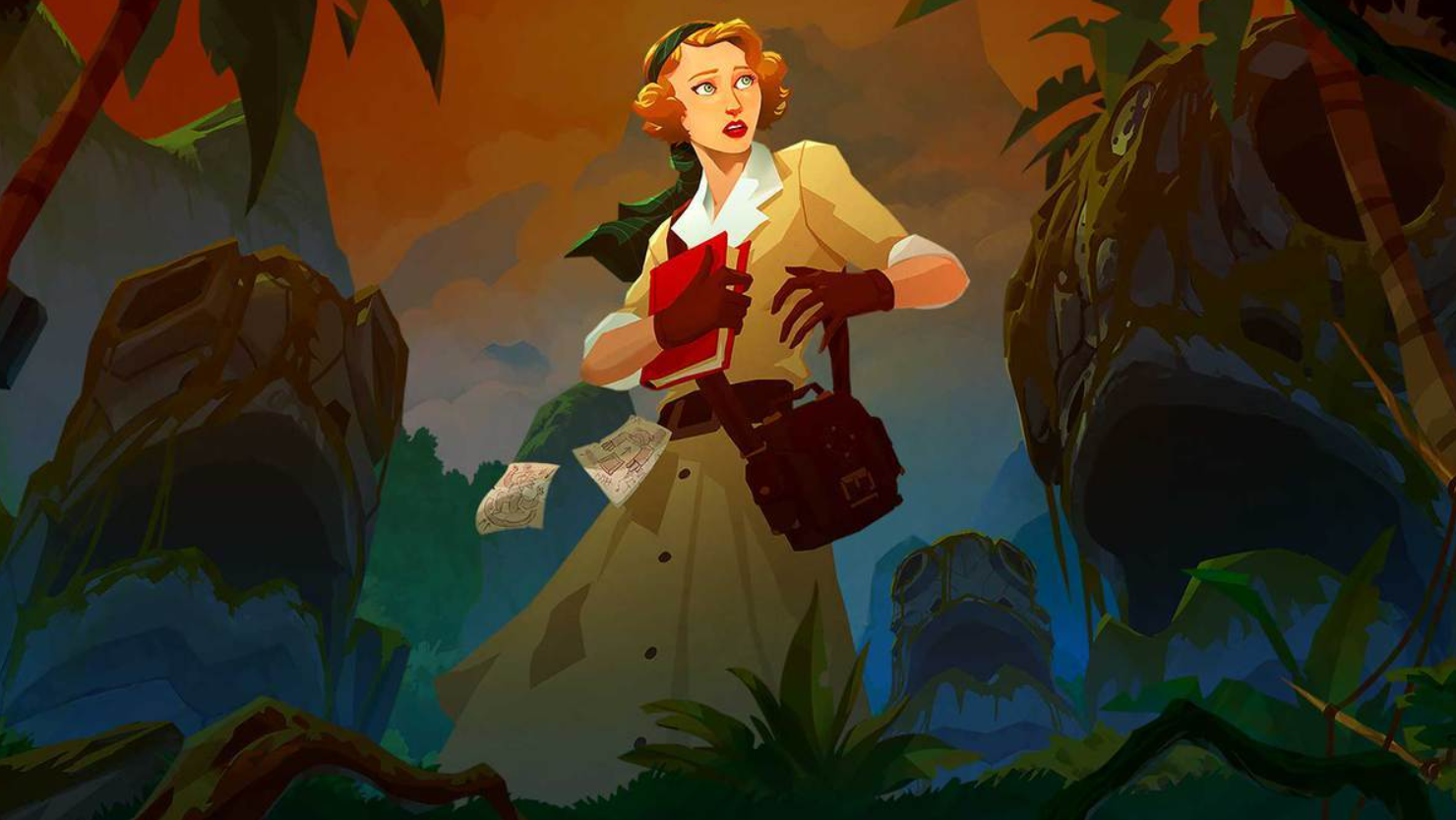 The award-winning narrative adventure Call Of The Sea has now been confirmed for PS5 and PS4, with a May 2021 release window for the game.
After Out Of The Blue teased the announcement of a PlayStation version of the game last week, the official Twitter account for Call of The Sea confirmed it is indeed heading to the consoles.
No details were given on the PS5 or PS4 version of the game, such as how it would take advantage of the hardware on Sony's new system. But, we can expect to hear more in the coming weeks.
Call Of The Sea takes you on the journey of Norah, an emotional and charming woman who is on a journey of self-discovery filled with twists and surprises, alongside some puzzles along the way. The game reviewed well in December with the Xbox Series S/X version currently sat at a 75 on Metacritic.
Call Of The Sea is set to release for PS5 and PS4 in May 2021.
Source – [COTSGame]