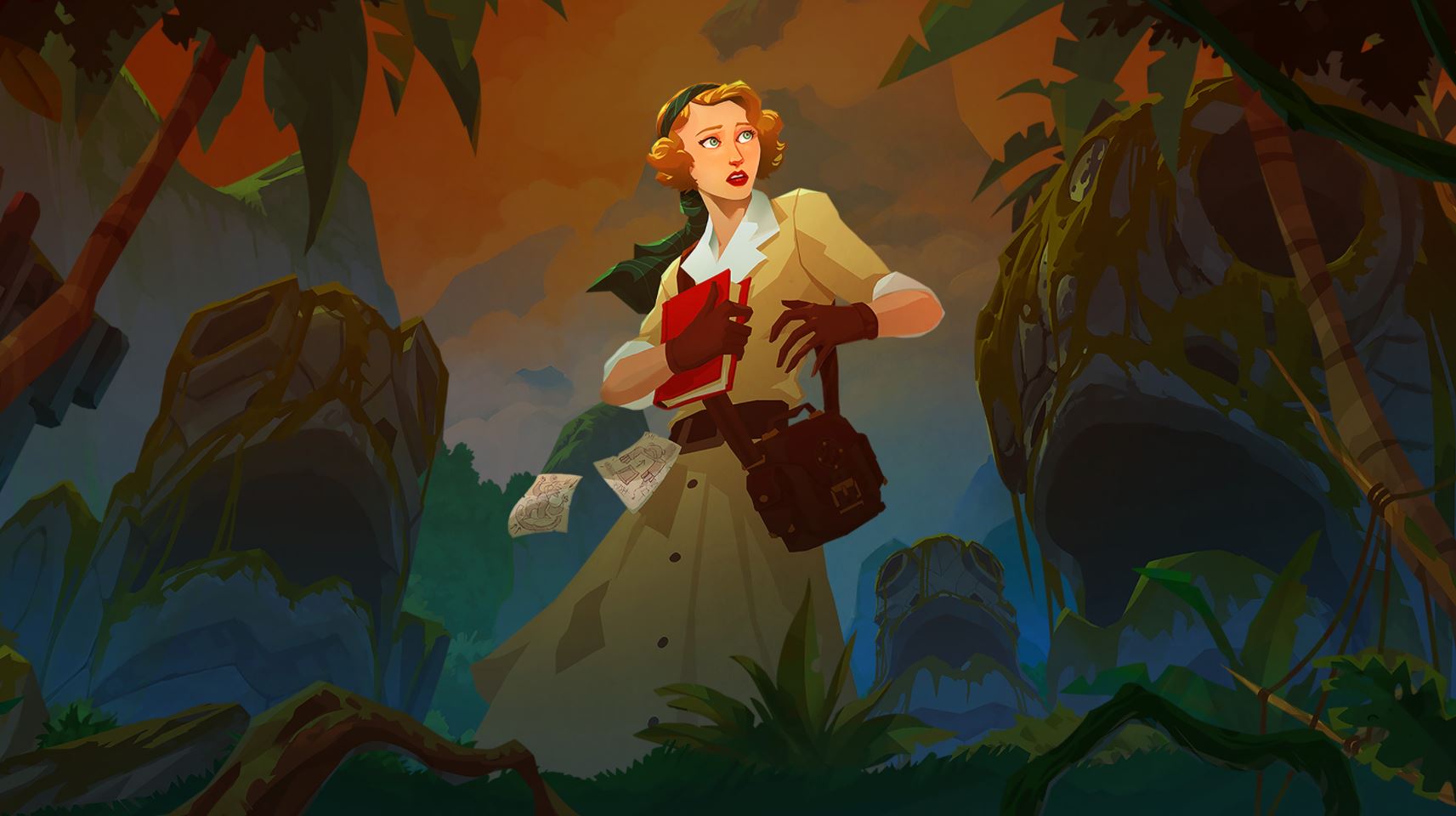 Raw Fury's positively reviewed narrative-adventure Call Of The Sea might be heading to PS5 and PS4 platforms soon if a new tweet from the game's Twitter account is to be believed.
Earlier today, the account tweeted out an image of what looks to be a PlayStation logo (or at least an image with the blue and white PlayStation colors) and the caption "Nothing but greatness awaits". While not outright confirming the game is coming to PlayStation consoles, it probably isn't a coincidence that the old PlayStation tagline and the brand's colors are combined together here.
It would also make a lot of sense as the game has been out on Xbox One and Xbox Series S/X for almost 4 months, which might mean the exclusivity window for Microsoft's consoles is coming to an end.
Call Of The Sea takes you on the journey of Norah, an emotional and charming woman who is on a journey of self-discovery filled with twists and surprises, alongside some puzzles along the way. The game reviewed well in December with the Xbox Series S/X version currently sat at a 75 on Metacritic. You can see one of the trailers for the game below:
Call Of The Sea may be coming to PS5 and PS4.
Source – [@COTSGame]