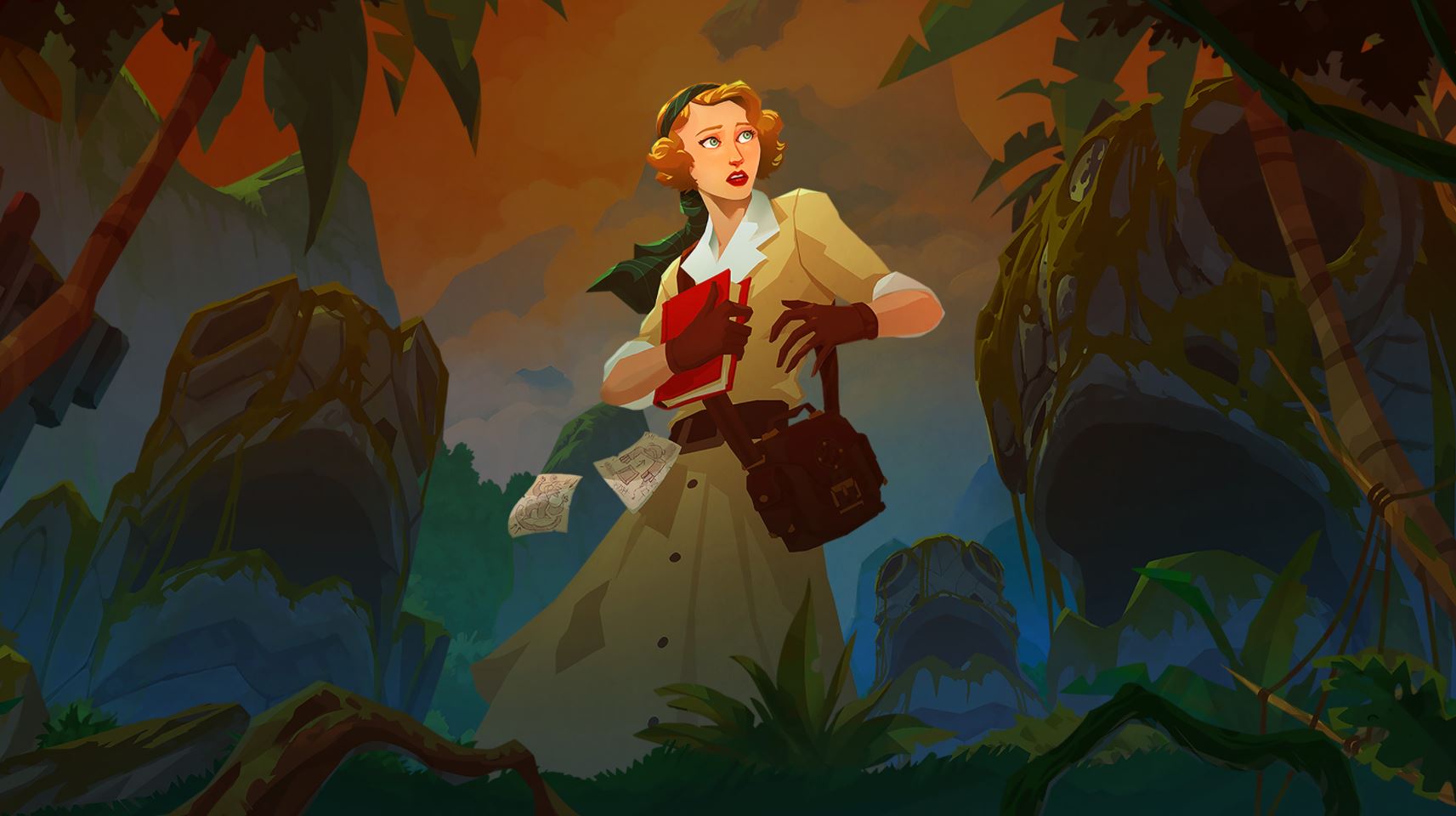 Call of the Sea PS5 review – Call of the Sea was originally released as an Xbox and PC exclusive back in December and has finally found its way onto PlayStation consoles. A gorgeous narrative adventure set in the 1930s brings a beautifully crafted world and compelling puzzle solving that's only hindered by a lackluster story that never really feels like it lives up to its premise.
Call of the Sea PS5 Review
---
A Story That Starts Off Strong But Quickly Falls Apart In The Second Half
In Call Of The Sea, You take control of Norah, a young woman inflicted with a mysterious illness who embarks to a mysterious island to find her husband Harry, who went out to a mysterious island located east of Tahiti looking for a cure to her illness.
After receiving a mysterious package leading her to the island, she arrives only to find the island holds mysterious architecture that she's been having dreams of for years. Norah discovers camps abandoned by her husband's expedition team and notes they left behind. After about an hour into the game's story, I was way more invested in Harry's story than her own. His adventure just seemed like it was full of more danger and heartache than her's was.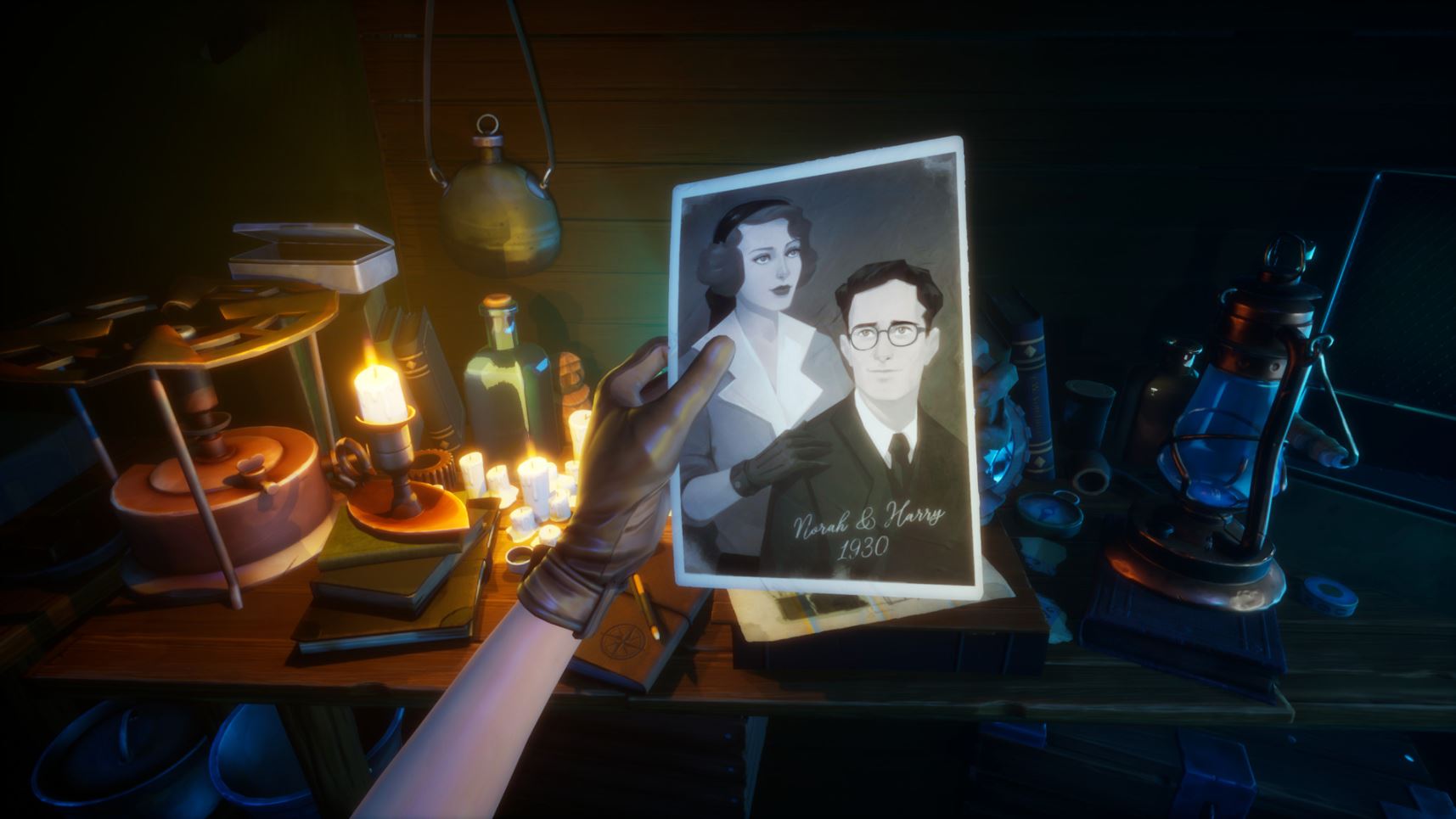 The game's story takes a radical turn into the fantastical, and though some may enjoy it, I found it a little too far out there. I also never really cared for Nora's plight, maybe because there weren't any character interactions between her and someone else, and all I got was small glimpses of her love for Harry when she talks about their life together.
When it came down to making a decision that would affect the ending, it was an easy one to make for me; I didn't feel the weight of my decision because I just couldn't connect to the characters and Norah specifically.
That's not to say that the cast didn't do a great job. Cissy Jones, who also provided the voice of Delilah in Firewatch, does a fantastic job as Norah narrating her emotions, and Yuri Lowenthal does the best he can with the little amount of dialogue he gets.
A Gorgeous Mysterious Island That's Brimming With Secrets
The island that Norah finds herself on is absolutely stunning, full of amazing vistas to snap screenshots of, especially in the earlier parts of the game. As you would expect from the fantastical nature the game dives into, later on, it also holds many secrets, with those secrets make up the bulk of the gameplay.
The opening locations see you traverse the lush jungles of the island with waterfalls and streams to see. As Norah moves further into the island, she discovers underwater caverns with lush coral reefs. Some of the more incredible locations feature a lost civilization and the amazing statues and sculptures they've crafted, but I won't go into those too much to avoid spoiling them for you.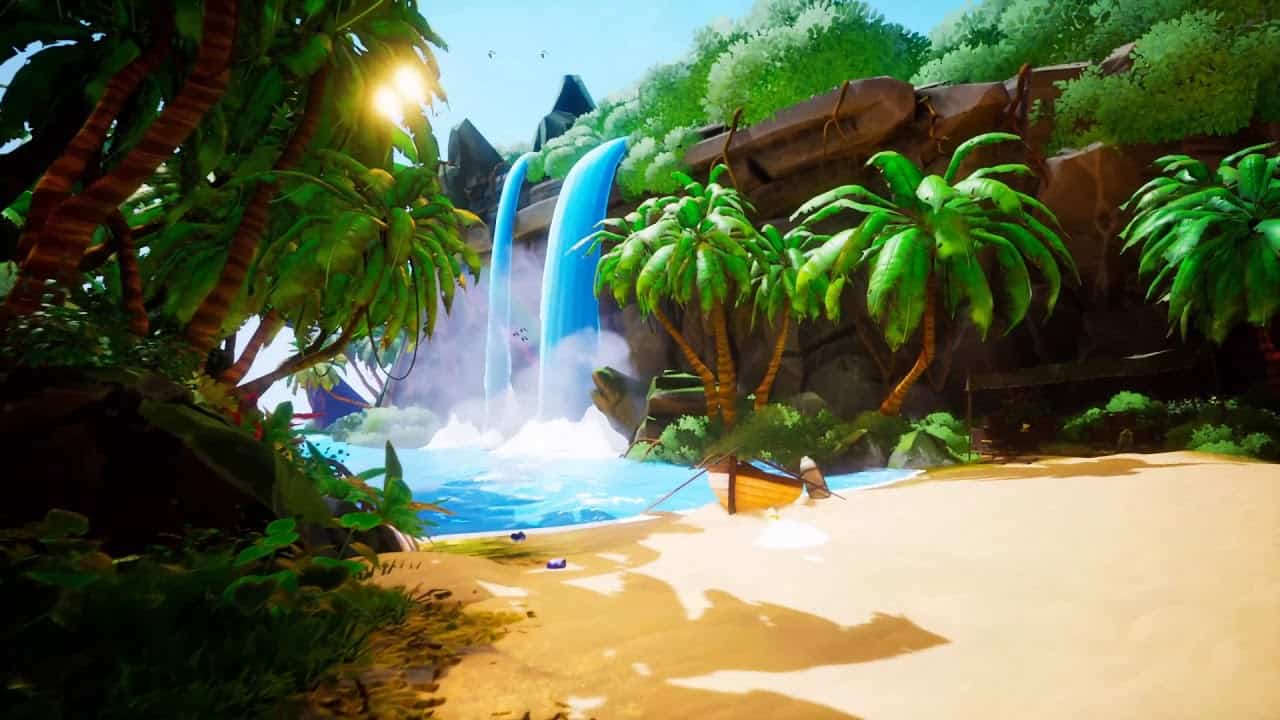 Call of the Sea is a narrative puzzle adventure game, and, as it says on the tin, the bulk of the gameplay involves solving puzzles and is the game's strongest asset.
Starting off simple enough, the puzzles begin with rotating objects to get the correct alignment of symbols before quickly escalating to figuring out how to translate ancient languages and recreating constellations using mysterious liquids, and having them flow to create specific constellations along a specific path.
I absolutely loved solving puzzles in Call of the Sea. The reward for me was the equivalent of defeating a boss in the Souls games. Sure, most of them were simple, but the real brain teasers had me going for a good 30 to 40 minutes with a lot of note-taking.
The game does a great job of helping you keep track of things with Norah's journal, where she keeps detailed illustrations of things she's discovered and, more importantly, clues to solving puzzles. You can, of course, solve puzzles without finding any clues to them, but you'll miss out on some important tidbits that Norah may mention about her past and the mystery of the island.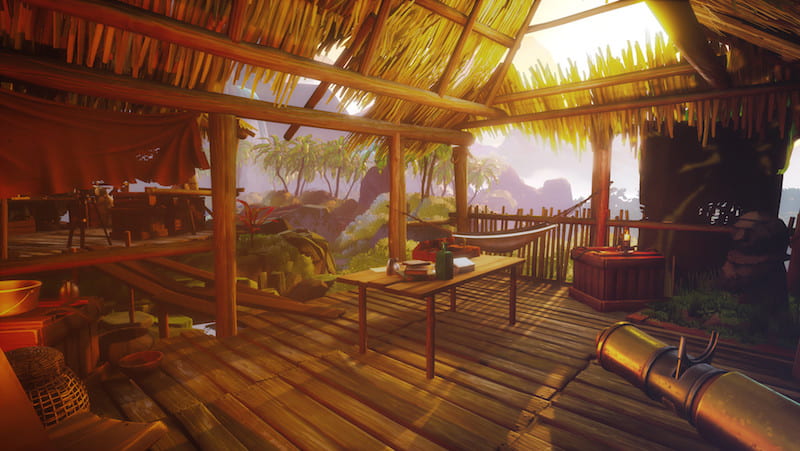 A Visually Stunning Brain Teaser With Some Narrative Letdowns
Call of the Sea is a visually stunning and rewarding experience that is held back by its narrative that delves into the realm of the bizarre with some points never explained or resolved. There is a lot to like about Call of the Sea, but once it's over, you'll probably move on without it really leaving a strong and memorable impression.
Call of the Sea is now available on PS4 and PS5
Review code provided by publisher.