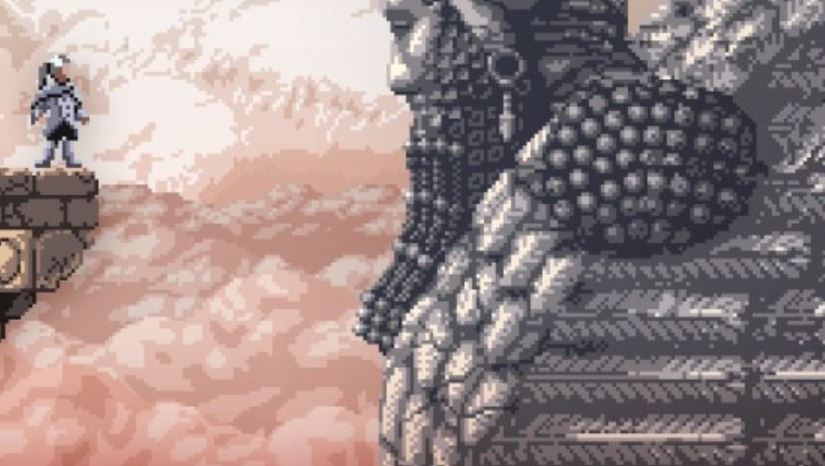 Thomas Happ Games has confirmed that Axiom Verge 2 is indeed coming to both PS5 and PS4 this Summer, alongside its PC and Switch releases.
The news was announced as a part of Summer Games Fest 2021 during Day of the Devs, where some more footage for the sequel was shown off.
The 2D Metroidvania adventure is a completely new game, set in a new world with new characters, abilities, and enemies. Those who haven't checked out the original will be able to play this one without feeling left out. With a non-linear, interconnected map and the ability to hack any enemy and experience the consequences of that hacking, there is a lot here to discover.
You can watch a trailer for the game below:
To catch up on all the announcements made during Summer Games Fest Kickoff Live and rewatch the stream, check out our hub here.
Axiom Verge 2 is set to release for PS5 and PS4 in Summer 2021.