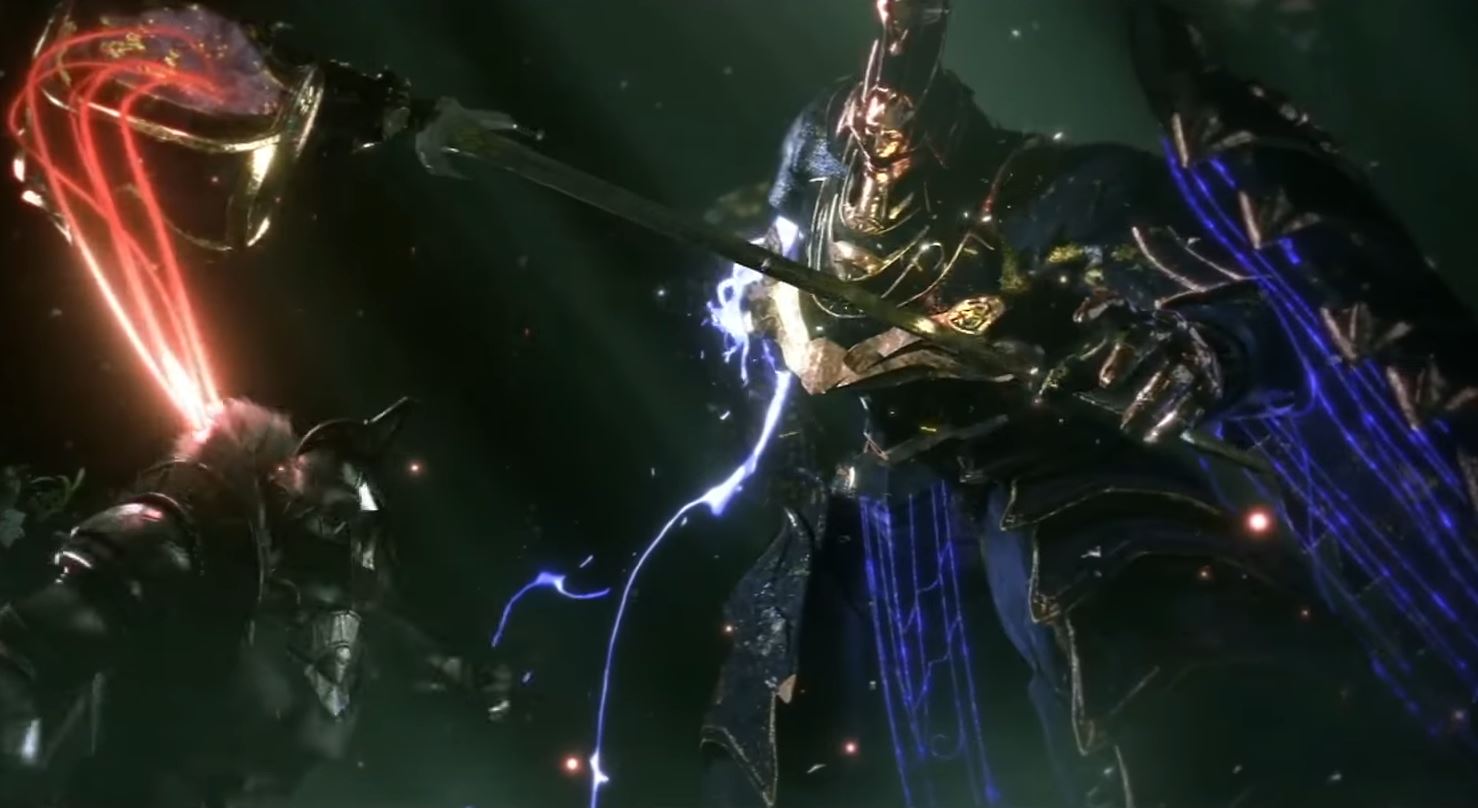 It seems like Babylon's Fall may finally get a release on PS4 in 2021, as Platinum Games has updated it's mysterious '4' website with a fifth announcement dated for this year.
The website, which originally was used to tease and reveal four announcements from the developer in 2020, has had a fifth announcement for a while now, but the date has changed and been updated to XX.XX.2021, which looks like it could be a placeholder for a release date.
Now, Platinum has two games in the mid-to-late stages of development as far as we know. One is the aforementioned Babylon's Fall for PS4 and the other is Bayonetta 3, which is a Nintendo Switch exclusive.
This announcement could be related to either one; however, we are hedging our bets on it being related to Babylon's Fall, as it is a brand new IP and very little has been seen from the game, whereas Bayonetta has a fan base behind it already, who would be willing to wait till 2022 or later for the game to release.
We have also previously seen Babylon's Fall gameplay in late 2019, but Bayonetta 3 hasn't been seen since its announcement trailer in 2017 (and that was a CGI trailer). Babylon's Fall was revealed back at E3 2018 and Platinum have been fairly silent on the game or what it is about and how it plays.
Last Summer the team confirmed that the game was still in development and that updates would come as soon as possible. Sixth months on and we still haven't heard anything. Hopefully, we get some news soon on the action game and get some firm gameplay details from Platinum
Babylon's Fall is set to release for PS4 and will be playable on PS5 via backwards compatibility.
Source – [Platinum Games '4']