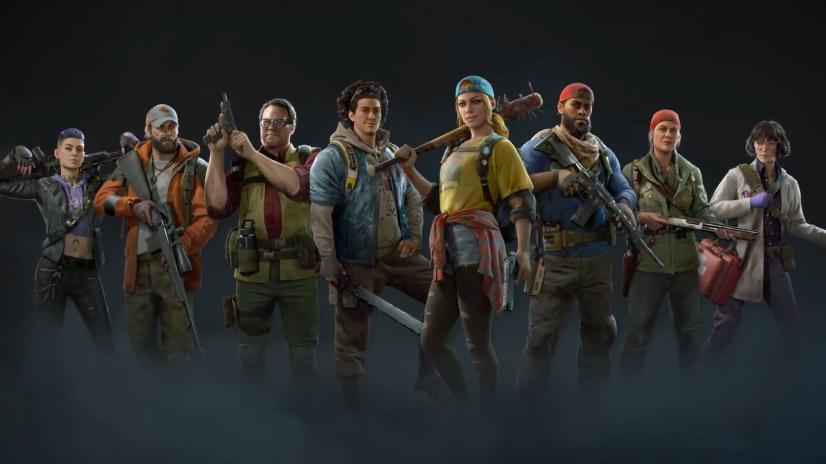 Turtle Rock Studios and WB Games have unleashed a grisly new Back 4 Blood trailer, which spotlights a rag-tag group known as the Cleaners. Their mission? Vanquish the Ridden – or die trying.
There's eight in total — Holly, Walker, Doc, Karlee, Jim, Hoffman, Evangelo and Mom – and they're all fully playable characters in the game, featuring unique backgrounds, characteristics, and in-game abilities. We're also given a look at some of the various Ridden who will be baying for your blood, including Breakers, Ogres, and Snitchers.
Have a butchers at the latest Back 4 Blood trailer below.
Related Content – Sony PS5 Complete Guide – A Total Resource On PlayStation 5
Back 4 Blood is scheduled for release on October 12, 2021 for PS5, PS4, PC, Xbox Series X/S and Xbox One. While that's later than its original launch date, Turtle Rock Studios is hosting an open beta this summer to make up for the delay.
There's no date for the beta yet, but we'll keep you posted.