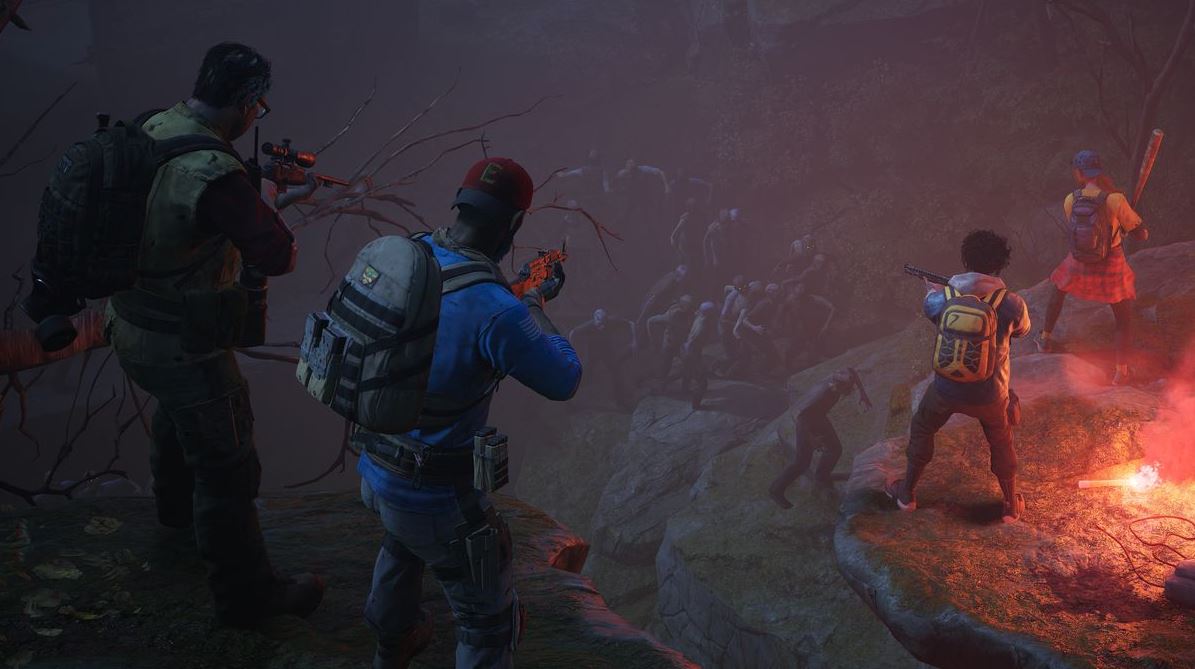 Back 4 Blood has just announced it will hold an upcoming reveal on June 13, debuting the first gameplay of the PvP mode in the game.
Announced by the Summer Games Fest Twitter account, the showcase will take place at 2 PM PT, 5 PM ET, and 10 PM BST on June 13 on the official Turtle Rock Studios Twitch channel. This will form just one part of a busy day for the industry with it being slap bang in the middle of E3 2021. The full schedule for the show has been revealed and can be seen here.
https://twitter.com/summergamefest/status/1400649050098225161
Up until now, it wasn't even known that Back 4 Blood would have PvP. The latest trailers for the game have debuted the characters you will get to play as, alongside detailing a unique card customization system in the game. We got the chance to check out the Alpha late last year and came away impressed with what we played. You can read our impressions here.
Back 4 Blood releases for PS5 and PS4 on October 12, 2021.
Source – [@SummerGameFest]