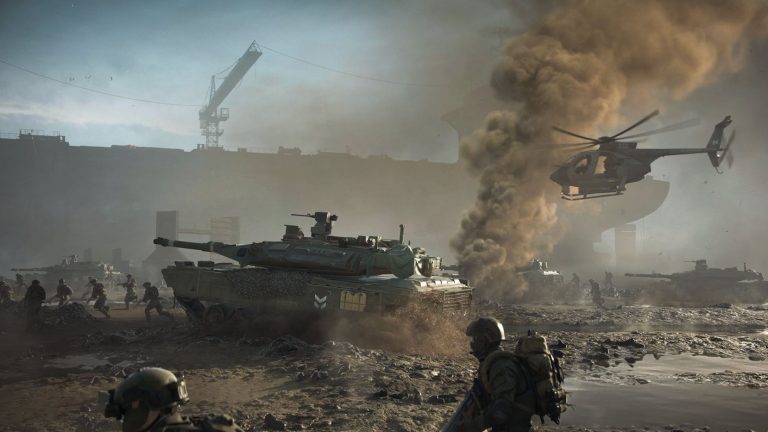 EA has outlined its plans for the next slew of Battlefield 2042 updates, which will begin tomorrow with the arrival of Battlefield 2042 update 3.2 and version 3.3 in mid-February, the latter of which comes with a scoreboard refresh.
While the full Battlefield 2042 update 3.2 patch notes have not yet been confirmed, EA did at least give us an idea of what to expect from the game in the coming months. Read more info below.
Let's talk about the next set of updates coming to #Battlefield2042 and what to expect in the coming weeks

Here's a thread with news on upcoming patches, Portal XP Changes, and updates on requested features like Scoreboard & Cross Platform VOIP

Update 3.2

Scheduled to go live tomorrow, this update delivers a handful of small fixes and improvements to the game focused around stability

We'll have the complete set of update notes available to browse this evening

Update 3.3

Our next update after 3.2 arrives in mid to late February, and features a refreshed Scoreboard, alongside further changes that have been in the works since we returned after the Holidays.
Battlefield 2042 was released in November 2021 for PS4, PS5, PC, Xbox Series X/S, and Xbox One. The game has attracted a lot of criticism from players due to lingering issues and the slow pace of new updates, leading to the warning that the game's toxic subreddit could be shuttered due to people harassing the developers.