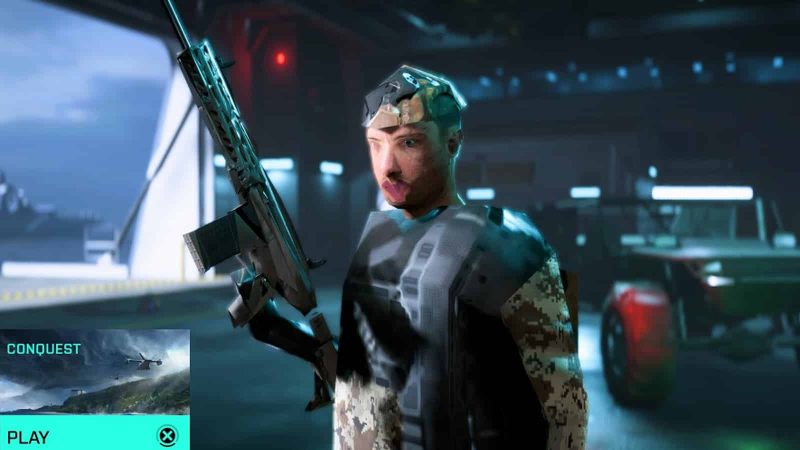 Battlefield 2042 will be getting a new update next week, with 4.0 launching to deliver a lot of fixes, over 400 individual fixes across the game.
Kevin Johnson, community manager for Battlefield 2042 made the announcement through his Twitter account, outlining some of the key updates that players can expect when the update goes live next week.
Johnson also clarified that full patch notes will be coming with the launch, sometime next week for a proper breakdown of all the fixes going into the update.
Some of the key fixes Johnson pointed out are that traits are being updated for Rao and Paik, and Sundance will receive fixes to their Grenade Belt, for better target acquisition at close range.
It's easier to unlock ribbons across modes like Rush, and XP for teamwork based play have been balanced to ensure that working together remains the top focus.
Attachments are getting an overhaul, and vehicle warfare is also being tweaked.
Johnson points out that these fixes only "scratch the surface" as to what's coming in the whole update, and we should see what that means soon, if patch notes are due next week.
Source – [Twitter]