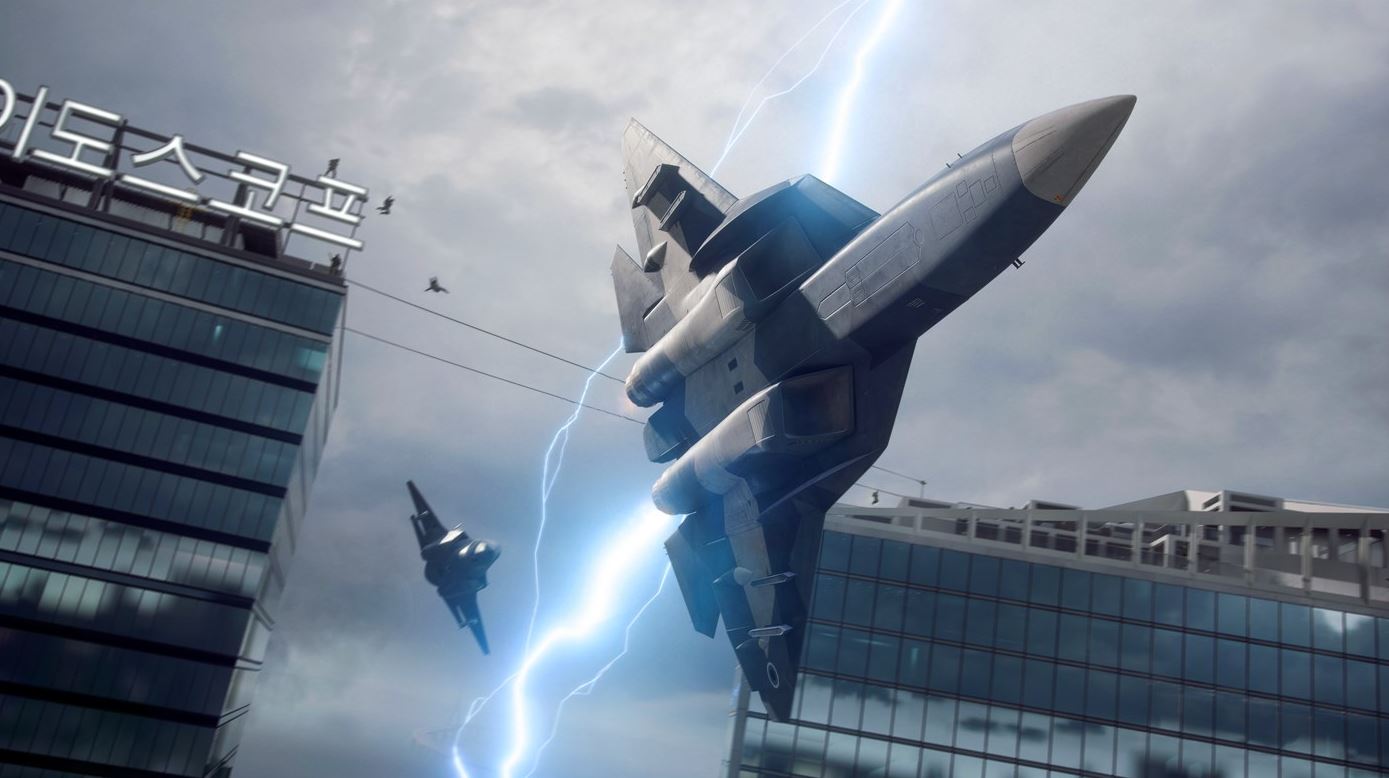 Now that Battlefield 2042 has been fully unveiled, we now know you won't be able to get a free PS4 to PS5 upgrade, instead having to pay for the Gold Edition of the game.
Priced at $99.99/£89.99 on the PlayStation Store, the Gold Edition of the game also comes with a special pre-order pack, early access to the game at launch, and the Year 1 Pass of post-launch seasonal content.
This isn't too surprising, but even still the price of this edition is more expensive than what we have seen companies charge in the past for other upgrades. You can find the Gold Edition here for US players and here for UK players.
Alongside the reveal trailer for the game, we learned a lot about the new features and mechanics that will be in the game, as well as how PS4 players will get smaller maps that hold less players.
Battlefield 2042 is releasing for PS5 and PS4 on October 22, 2021.