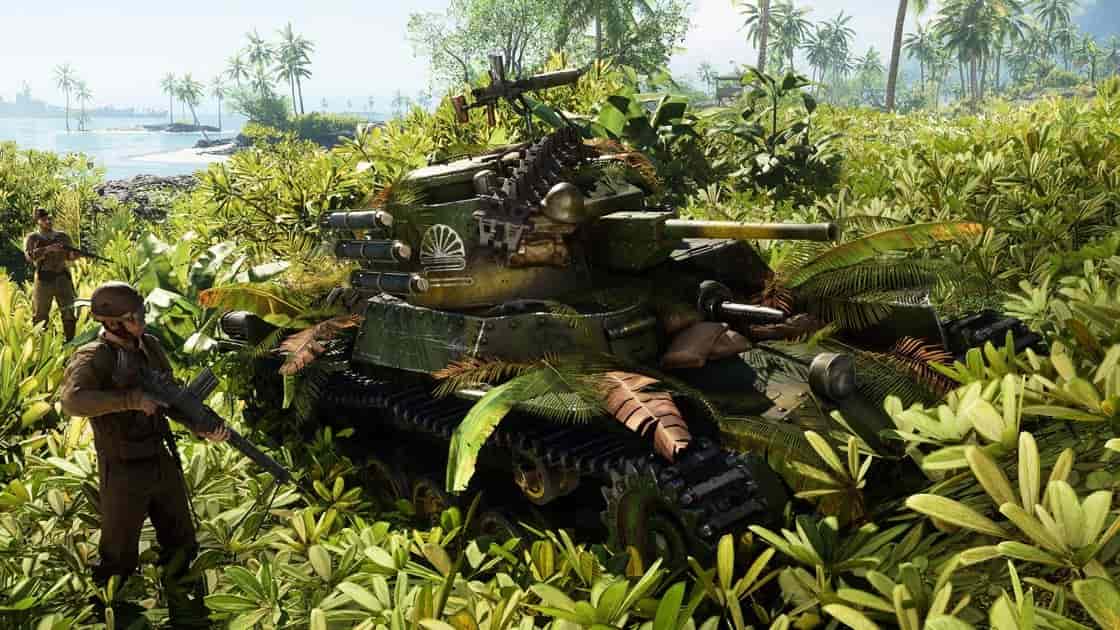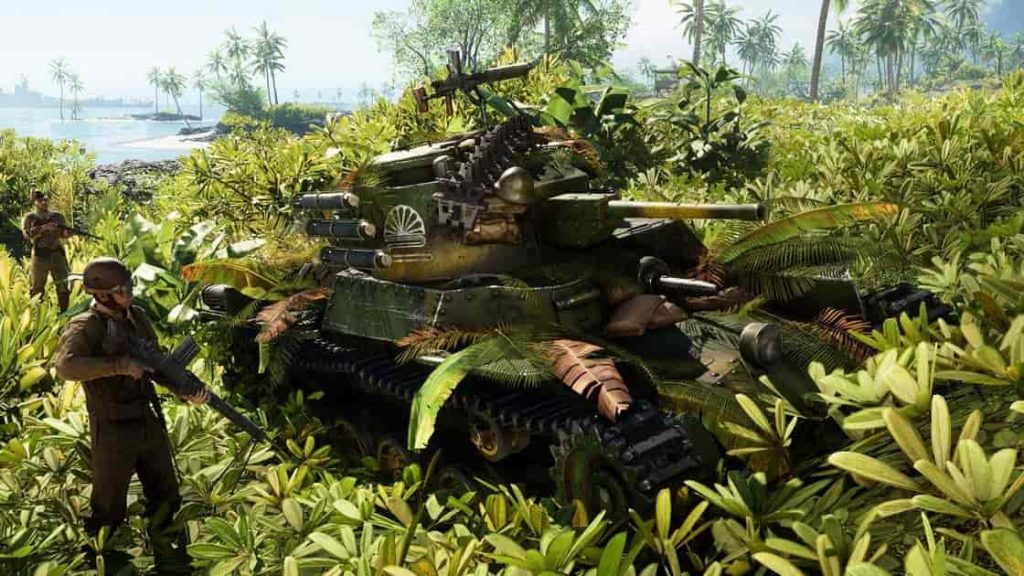 DICE revealed the first slew of details on the upcoming Battlefield 5 5.2 update, which is by far the biggest patch for the World War II-based shooter to date. Time-to-kill is one area that is seeing a lot of attention with the upcoming patch, with DICE landing for a sweet spot between the current model and the classic 3D spotting.
Battlefield 5 5.2 Update Detailed
DICE explained the changes in a lengthy blog post:
Primarily, our intent is to reduce the amount of time that players spend differentiating between friendly and enemy soldiers, and in a bid to reduce instances where players are being surprised by Soldiers that are making the most of prone gameplay on busy maps. Overall this should reduce the immediate cognitive load of having to scan the environment too much.

With 5.2, we're going to be addressing the damage over distance values of the different Weapon Classes to help promote healthier gameplay on the objectives. Because of the balance changes that we've already made to Bolt Action Carbines, Sniper Rifles, and Anti-material Rifles, we're not going to be making any changes to the Damage these Weapons do at Range.

As ever, we'll continue to review these Weapon Classes in case we feel further tweaks are needed.
In addition to the TTK tweaking, Battlefield 5 5.2 will also implement a remake of the Wake Island map and private servers. DICE recently launched the next chapter of its Tides of War series, War in the Pacific, which focuses on the US and Japanese forces duking it out.
Battlefield 5 was released on PlayStation 4, PC, and Xbox One in November 2018, and while its fundamental gameplay mechanics were solid enough, many felt it launched with a distinct lack of game modes. Even parts of the single-player campaign were missing and didn't show up until a later date.
The next Battlefield game is likely coming out in holiday 2021 for the PlayStation 5 and Xbox Scarlett.
Source: Reddit