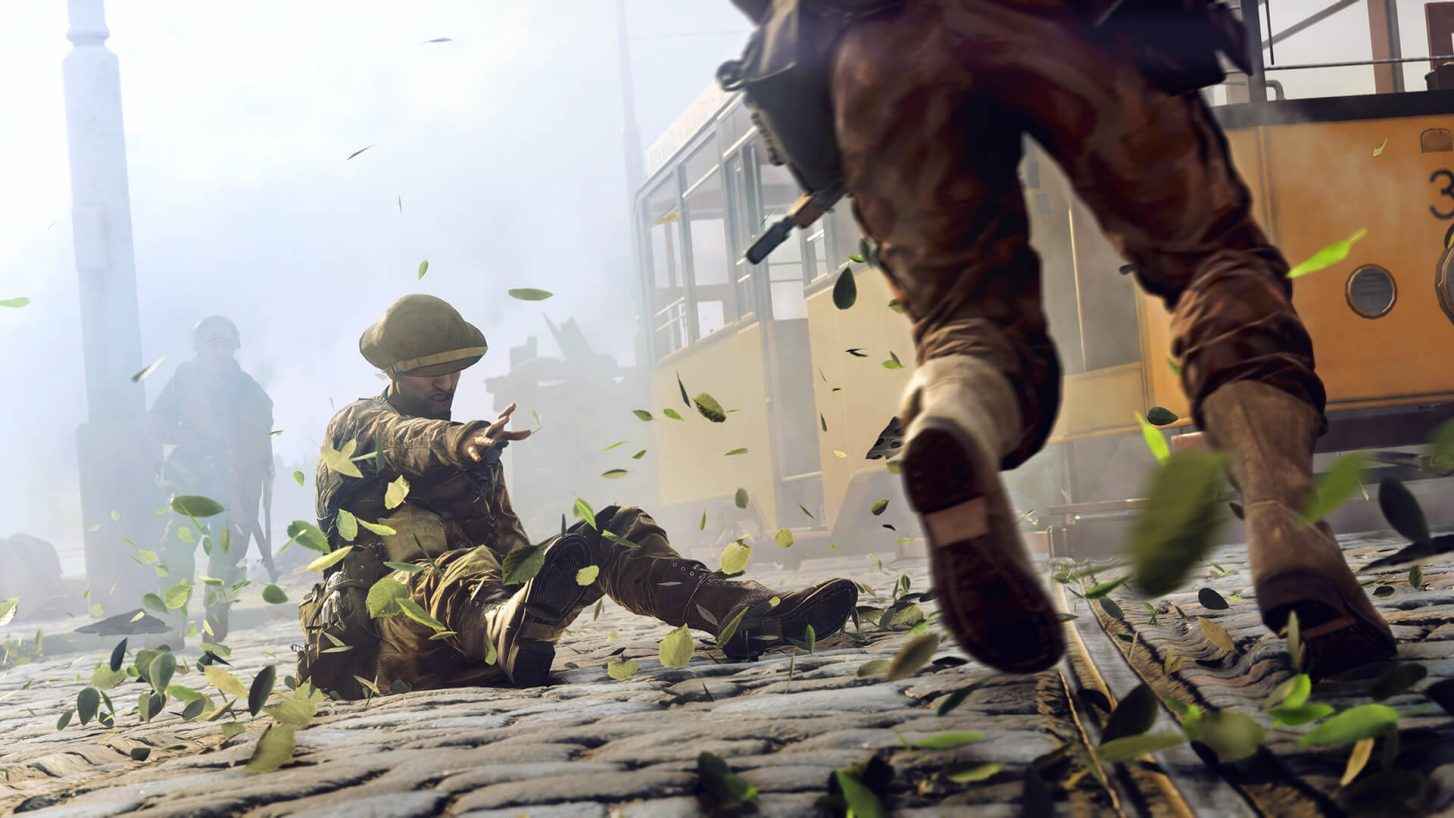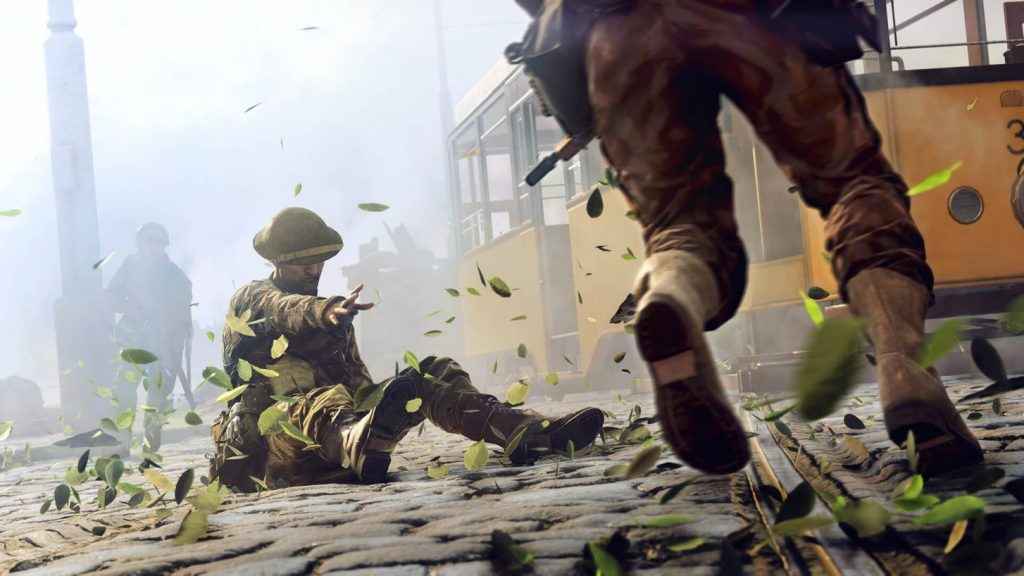 This week's UK video game chart information has been released on GfK and it's bad news for EA DICE's latest historical shooter: Battlefield 5 physical sales are down significantly on its predecessor, Battlefield 1.
By 63% to be exact, with the Xbox One comprising 50% of the overall sales.
As a result, Battlefield enters the charts at the number four spot, behind the likes of FIFA 19, Black Ops 4, and Red Dead Redemption 2.
Battlefield 5 Physical Sales Affected by Black Friday?
Now, with Black Friday having just passed, bringing huge discounts on a multitude of games, it's possible Battlefield V has suffered as a consequence.
FIFA 19 saw a whopping 177% increase in physical sales over the weekend, for instance, firing it up the charts to the number one spot. While Black Ops 4 benefitted from an even more impressive 360% rise in sales.
Additionally, Battlefield 5's staggered release may have contributed to its poor start. By which we mean not just the game itself, which was fully playable to Origins Access members as early as the 9th November; eleven days before the official launch date. But the way in which supplementary content – maps, game modes, and even a fourth War Story – is being rolled out to players.
Why buy the game on day-one when you know it's, to all intents and purposes, incomplete?
Spyro Hits Some Turbulence
Elsewhere, it was a similarly bad week for the Spyro Reignited Trilogy. Physical sales of the colourful and relentlessly charming remaster falling by a whopping 62%, triggering a precipitous drop down the charts to the number nine spot.
The rest of the UK top ten looks like this:
1. FIFA 19
2. Call of Duty: Black Ops 4
3. Red Dead Redemption 2
4. Battlefield 5
5. Forza Horizon 4
6. Spider-Man
7. Fallout 76
8. Pokémon Let's Go Pikachu
9. Spyro Reignited Trilogy
10. Mario Kart 8: Deluxe
Source: GfK Chart-Track via Gamesindustry.biz